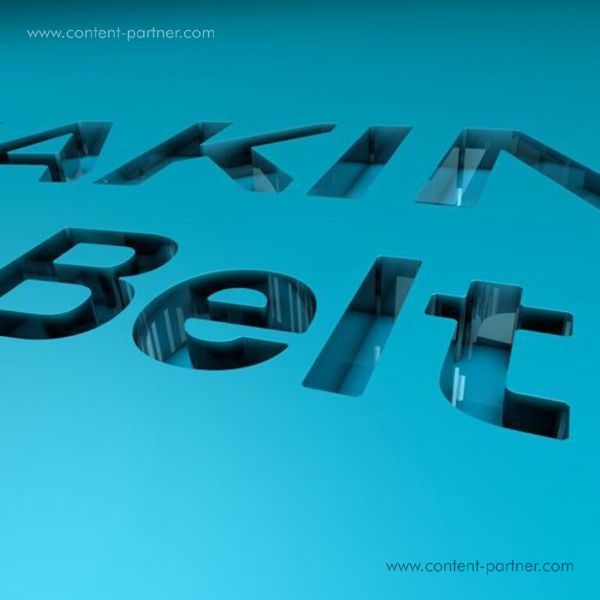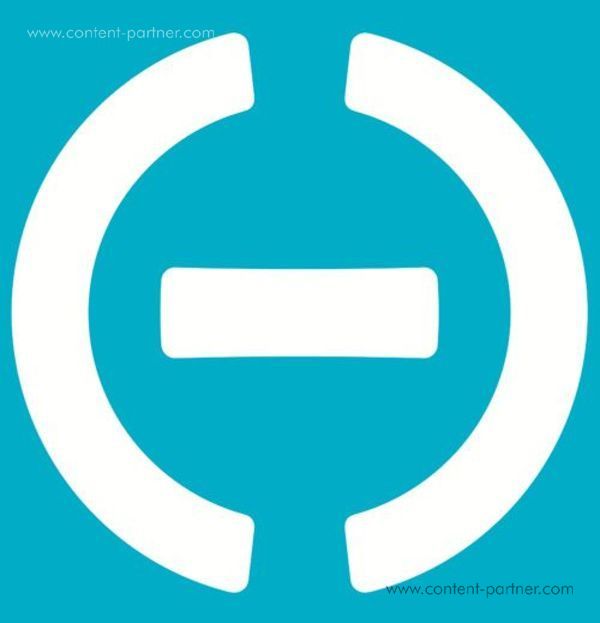 1.
Breaking Bricks - (Joey Beltram Remix)
---
2.
Splendid Nausea - (Vril Remix)
---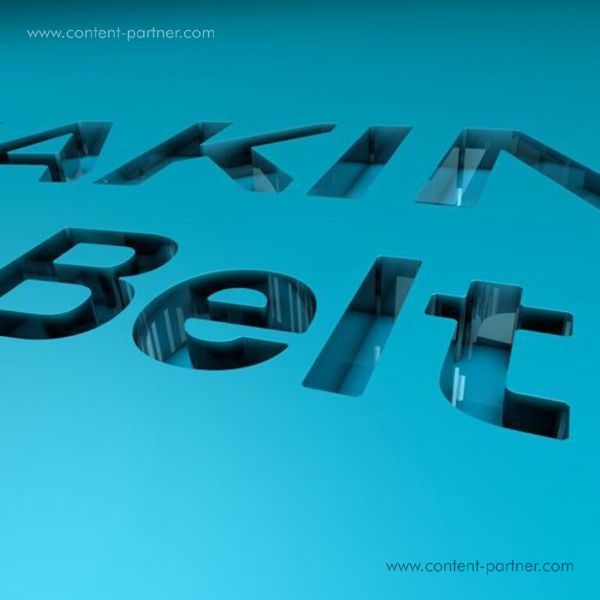 description
Halocyan continue to plunge deeper into their 'Originary Technicity' series which has already featured an EP by Hackman backed up by remixers such as Timo Maas and KiNK. For their latest offering, the L.A coterie have enlisted the talents of the legendary German duo Extrawelt and have backed them up with remixes from championed master of machines Ulrich Schnauss as well as Joey Beltram and Giegling affiliate Vril.

Extrawelt's 'Breaking Bricks' remixes addition to Halocyan's Originary Technicity series will be released across two separate volumes with Ulrich Schnauss' interpretation and the two original mixes on the first and Joey Beltram and Vril's revisions featuring on the second.

Having released several EPs through Cocoon as well as 12"s on James Holden's Border Community, Kompass Musik and Traum Schallplatten, Extrawelt have evinced infallible consistency across their back catalogue and have long been regarded an eminent and influential force in the world of experimental Techno.

Joey Beltram kicks off Volume 2 with a remix of 'Breaking Bricks'. Having landmark successes at Drumcode, Harthouse, Bush and MB Electronics, Beltram continues to be a leading innovator of underground Dance Music in the US and abroad. Bustling with neatly crafted percussion, ducking synths and a spearing, propulsive bass pattern - his remix moves with brisk, mechanical purpose and adds a signature degree of energy to the original.

Next up is the enigmatic Vril whose saturnine style of Techno has earned him releases on Delsin and Music Man as well as Giegling and live shows at spots as reputable as Berghain. Sticking to his trusted canon, Vril's remix grows naturally with a live feeling - hats are gradually pitched throughout as brash, metallic loops ferry the listener into a trance and round off another addition to the Originary Technicity series which comes as yet another rich and cohesive package from the ever-reliable Halocyan."