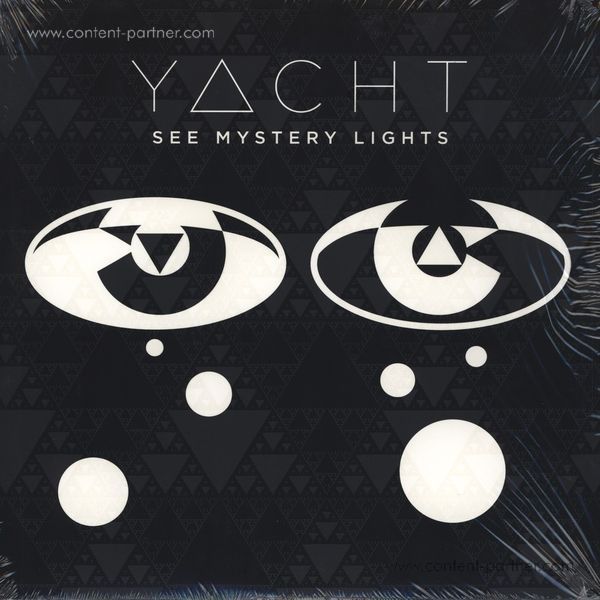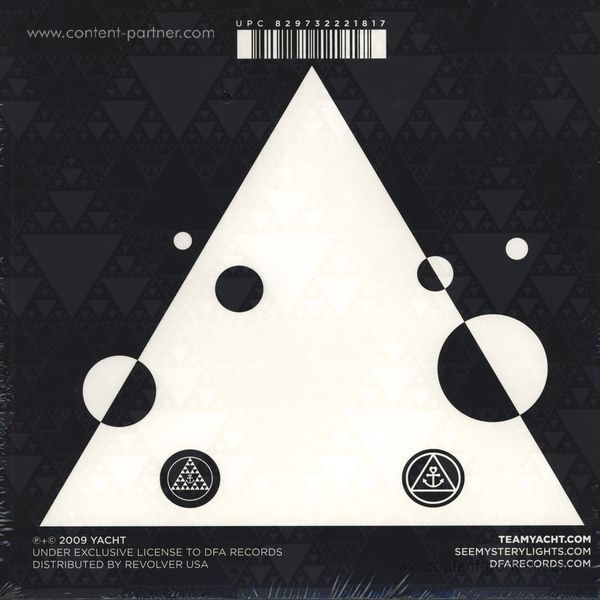 2.
I'm In Love With A Ripper
---
3.
I'm In Love With A Ripper
---
4.
It's Boring/ You Can Live Anywhere You Want
---
5.
Psychic City (Voodoo City)
---
7.
We Have All We've Ever Wanted
---
8.
Don't Fight The Darkness
---
9.
I'm In Love With A Ripper (Party Mix)
---
10.
Psychic City (Version)
---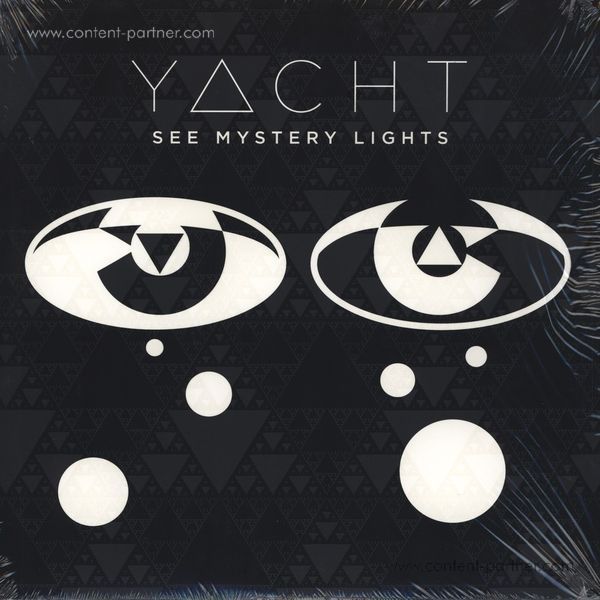 description
Glaswegian producer, label owner and globe trotting DJ Graeme Clark, aka The Revenge, takes on Holy Ghost!'s "Say My Name" – a song from the duo's EP Static on the Wire that, in its original incarnation, is a lovely, smooth slice of electronic pop. The Revenge re-models the single three times over, into a trio of distinct remixes all bearing his unmistakable signature.

First up on the vinyl 12" is the Revenge Remix, which starts out like a hollowed-out, hall-of-echoes version of its predecessor and then grows – bit by bit and synth by syth – into a gorgeous swirl. On the Revenge Instrumental, Clark ups the disco ante, removing the vocal melody and replacing it with elements equally as compelling: a classic beat; synthesized strings; double handclaps; and an essential electric bassline.