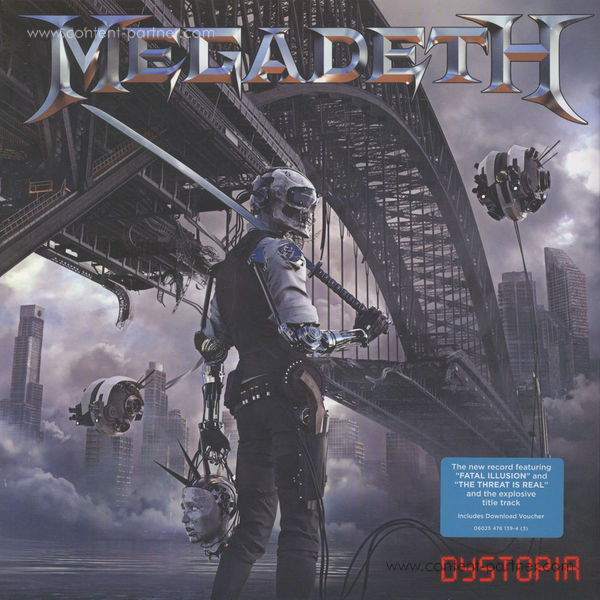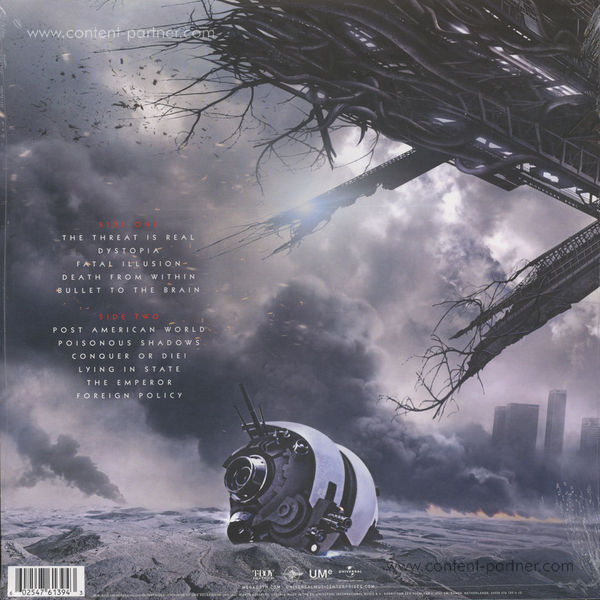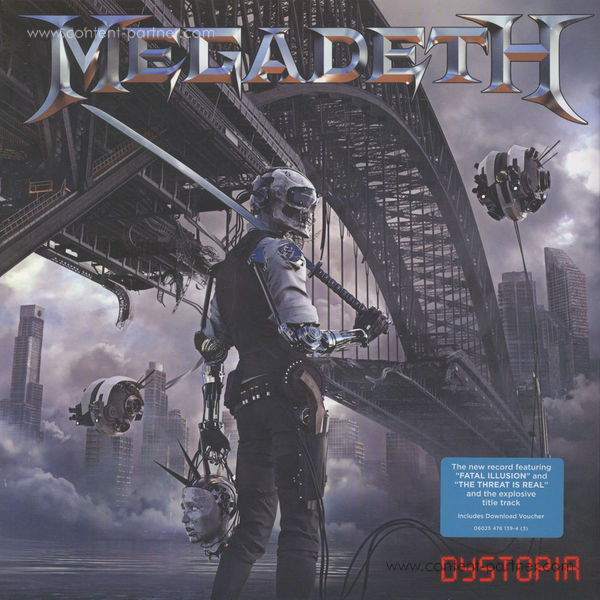 description
Die Begründer des Thrash Metals MEGADETH leuten das neue Jahr mit dem Release ihres 15.
Studioalbums "Dystopia" ein! Mit Produzent und Band-Visionär Dave Mustaine am Steuer, wurde
Dystopia in Nashville, TN aufgenommen und von Josh Wilbur gemischt (Lamb Of God, Gojira,
Avenged Sevenfold). Komplettiert wird das aktuelle Megadeth Lineup von Bassist David "Junior"
Ellefson, sowie den neuen Mitgliedern Kiko Loureiro an der Gitarre (Angra) und Schlagzeuger Chris
Adler, der sich neben seinen Verpflichtungen bei Lamb Of God Zeit nahm, Dystopia aufzunehmen.
Das Ergebnis markiert die Rückkehr zu alter Stärke. Gleichzeitig strotzt das Album nur so vor frischen
Ideen und einem wahren Schwall an kreativer Energie. "Da ist gerade eine Begeisterung in mir, die
ich seit einer sehr langen Zeit nicht mehr gefühlt habe", verkündet Dave Mustaine. Mit 11 brandneuen
Tracks im Gepäck, wird Dystopia als CD und LP herauskommen und auch digital weltweit erhältlich
sein. Die limitierte Deluxe Edition enthält zwei weitere Tracks sowie eine Virtual Reality Brille, mit der
man sich im Internet Live-Videos in einer 360° 3-D Qualität ansehen kann.