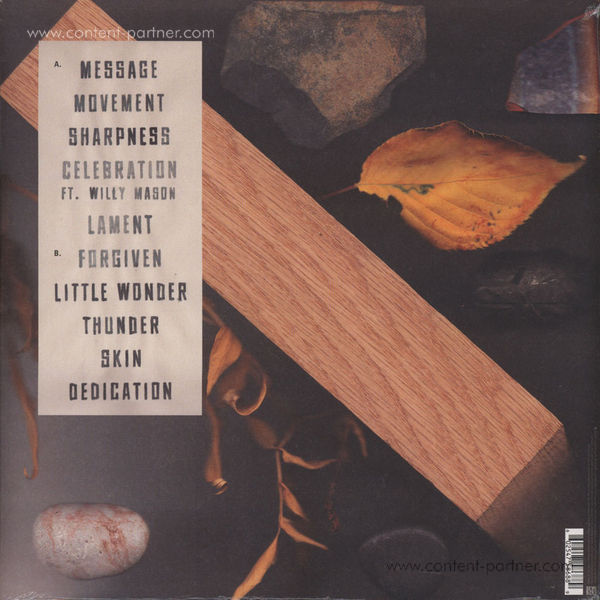 To order please add to basket and proceed to check out
4.
Celebration feat Willy Mason
---
description
* The Vinyl debut of the new album "Making Time" By Jamie Woon
* Single Lp Edition on 180 gram vinyl
* 2015 Brand New Album by Jamie Woon
* EAN: 06025475868889

Woon's new record 'Making Time' will be out on November 6th through PMR, the follow-up to his 2011 debut 'Mirrorwriting'. Co-produced by Lexxx, the album will feature the previously released singles Sharpness and Thunder, and features guest appearances from Robin Hannibal (Rhye), Royce Wood Junior (titled Lament), and Willy Mason on a track called Celebration. In a press release for the album, Jamie Woon had this to say about 'Making Time':

"Each project takes as long as it takes. It's quite common for me to start a song and then sit on it for 2 years before I finish it. I used to feel a lot of guilt about how long things take, but I've made peace with that. Part of the reason this record took so long is that I wanted to feel like a new person, releasing a new record."