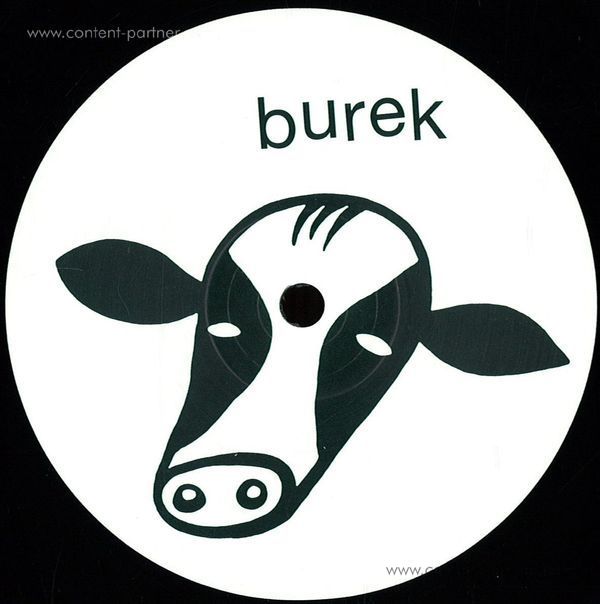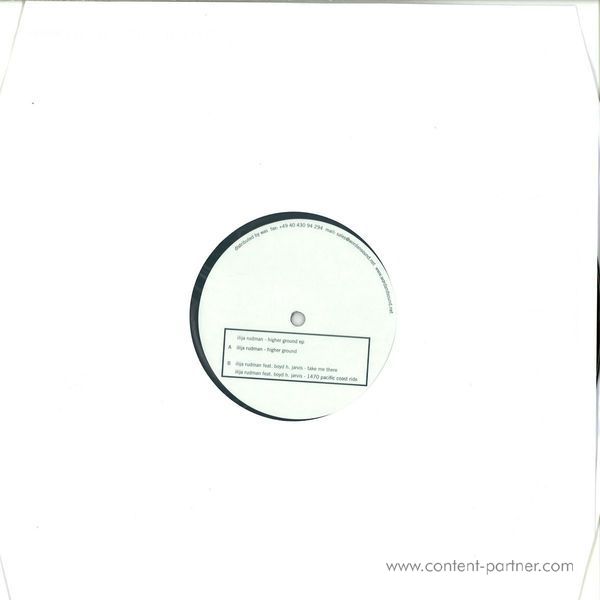 To order please add to basket and proceed to check out
1.
Ilija Rudman Higher Ground
---
2.
Ilija Rudman Feat. Boyd H. Jarvis Take Me There
---
3.
Ilija Rudman Feat. Boyd H. Jarvis 1470 Pacific Coast Ride
---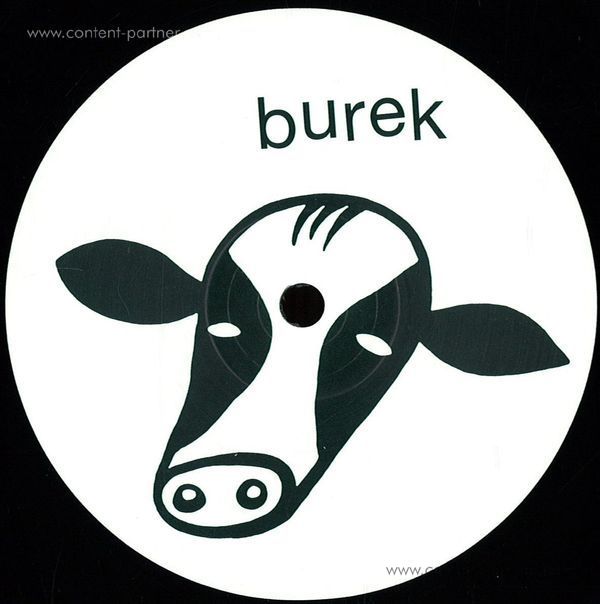 description
Ilija Rudman is quite a unique character. A fact reinforced by listening to some of the records from his vast catalogue, taking a walk through his next level studio or simply talking to him. Preferably, all three at once, as it is often the case. Authenticity is the word that comes to mind when describing the work of this leading Croatian artist or while listening to the material we are proud to put out on 12th Burek release. The record features three cuts. Higher Ground is Rudman's solo effort while the two on the flip are coproduced by Boyd H. Jarvis, an American producer credited to numerous 12" on classic labels such as Trax Records, King Street Sounds, Movin' Records and Dance Tracks (to mention a selected few). Although releases made in a similar fashion tend to sound somewhat unfocused, the result here is exactly the opposite. What we have here is 20 minutes of some of the slickest house music you'll find, sounding so coherent that dissecting it track by track seems pointless. This is a 12" that will feel equally at home in a club or blasting through the speakers of your convertible while driving on the California coast in the summer.