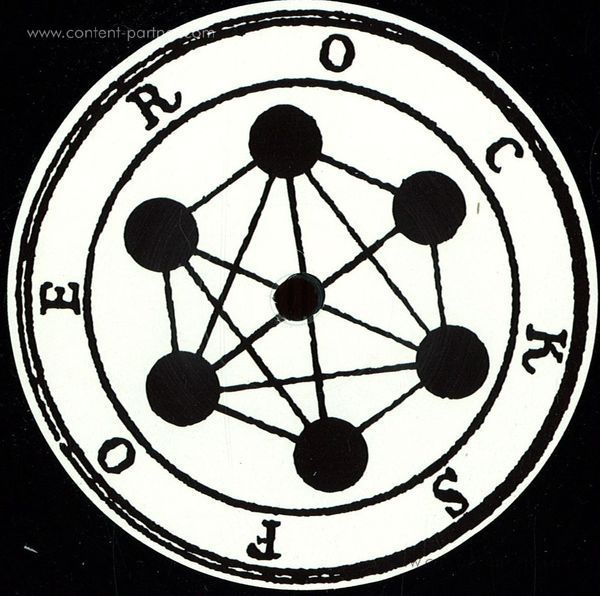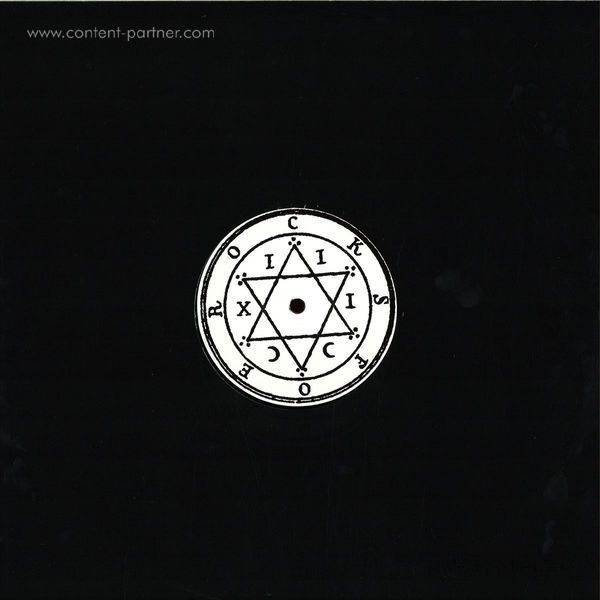 Legion EP
genre:
Electro / Electronic
To order please add to basket and proceed to check out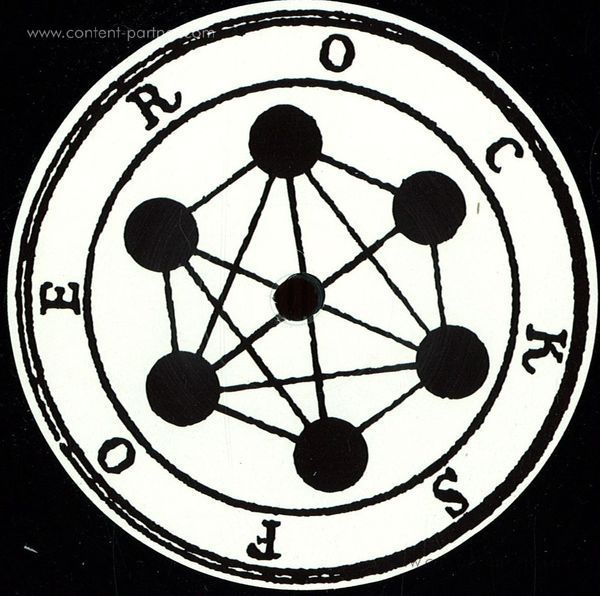 description
Info on Croydon's shadowy firespitter & beat sculptor Rocks FOE is scarce. He poses a unique combination attack, with a rap style that combines the catch-all hooks of grime with the sheer lyrical dominance of classic US rappers like Pharaohe Monch & GZA. Dig into Rocks lyrical tidal wave and you find arcane religious references and Anime characters punctuated with frequent direct knock out put-downs. He blends the obscure with the instant to future proof his verses. Every beat on Legion was also produced by the man himself. Never one to stand still, he chops and grafts Grime and Hip Hop with DNA from Horror composers.

With support from 6Music (Mary Anne Hobbs), 1Xtra (Logan Sama), Apple Beats 1 (Julie Adenuga) to Pirates Rocks unorthodox rise is set to continue.

While we wait for the follow up to last years heavy hitting Tayi Bebba the 'Tuscan speedball' returns with a new EP of sizzling world beats to reignite Summer!In contrast with common thinking Clap! Clap!'s beats are as indebted to the Inuit tribes of Alaska as they do the Staccato footwork of Chicago and LA's low-end theory. Cristiano's music features traditional Italian folk rhythms and melodies mixed with a global harvest of found-sounds smashed through an electronic beat machine mindstate. With all these disparate influences it would be easy to lose form and style but our fully-fledged Jazz practitioner adds his own unique gait to each track. The Simple EP is a return to the basics for Clap! Clap! Brave and exciting music for your carnival.