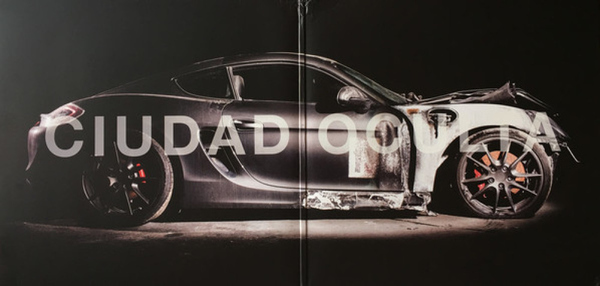 description
Ein schmutzig-schönes Meisterwerk: The Cult schließen ihre Erlösungstrilogie ab.

Nach "Born Into This" (2007) und "Choice Of Weapon" (2012) schließen The Cult mit "Hidden City" zum
Jahresbeginn 2016 ihre Trilogie rund um den Themenkomplex "Erlösung und Neugeburt" ab. Das Album ist
das insgesamt zehnte in der langen, bis ins Jahr 1983 zurückreichenden Geschichte von The Cult und das
zweite beim Label Cooking Vinyl. Wie Ian Astbury, Sänger und Kopf der Band, betont, handelt es sich bei
"Hidden City" um eine Metapher für unser spirituelles Innenleben, das alles bestimmt - wenn man denn ein
Ohr dafür hat: "Es gibt keine höhere Autorität als das Herz." Vom Überfall-Opener "Dark Energy" an steigt
"Hidden City" direkt ins Geschehen ein und reflektiert mit gewohnt blutgetränkten Texten Astburys das
menschliche Bewusstsein in allen Schattierungen, während Billy Duffy (Gitarre), John Tempesta (Drums),
Grant Fitzpatrick (Bass) und Damon Fox (Keyboards, Gitarre) mit coolen Hooklines und rauen Riffs zwischen
Led Zeppelin und den Stooges für den unverwechselbaren, schroff-melodischen The-Cult-Sound sorgen. Der
wirkt so verführerisch, frisch und lebendig wie eh und je - man mag es kaum glauben, dass diese Band schon
so viele Jahrzehnte auf dem Buckel hat. Ein schmutzig-schönes Meisterwerk.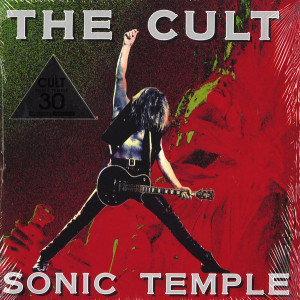 Rock
The Cult
Beggars Banquet/Beggars Group
€22.99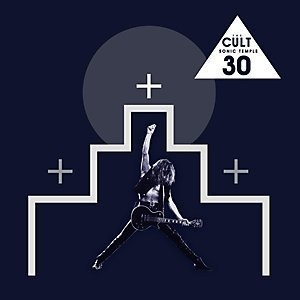 Rock
The Cult
Beggars Banquet/Beggars Group
€84.99