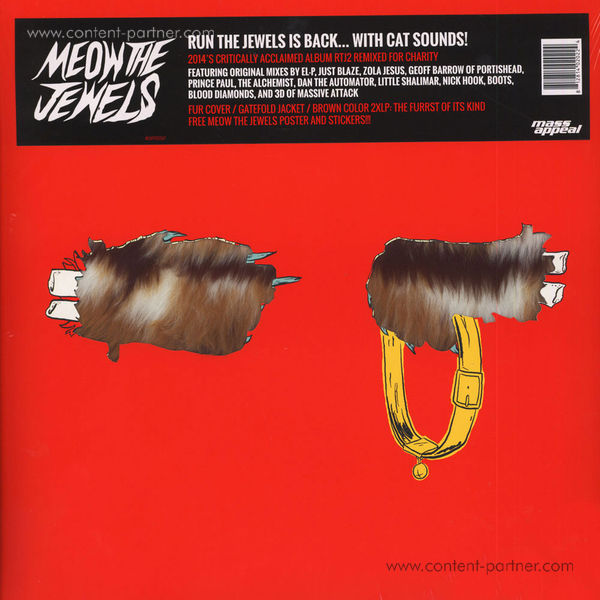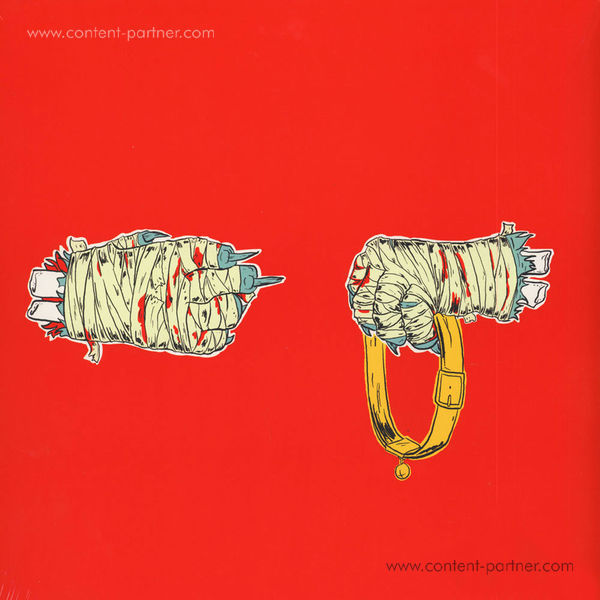 Meow The Jewels (Limited Edition 2LP)
To order please add to basket and proceed to check out
1.
Meowpurrdy feat Lil Bub, Maceo, Delonte & Snoop Dogg (Remixed By El-P)
---
2.
Oh My Darling Don't Meow (Remixed By Just Blaze)
---
3.
Pawfluffer Night (Remixed By Zola Jesus)
---
4.
Close Your Eyes And Meow To Fluff (Remixed By Geoff Barrow Of Portishead)
---
5.
All Meow Life (Remixed By Nick Hook)
---
6.
Lie,Cheat,meow (Remixed By Prince Paul)
---
7.
Meowrly (Remixed By Boots)
---
8.
Paw Due Respect (Remixed By Blood Diamonds)
---
9.
Snug Again (Remixed By Little Shalimar)
---
10.
Creown (Remixed By The Alchemist)
---
11.
Angelsnuggler (Remixed By Dan The Automator)
---
12.
Creown (Bonus) (Remixed By 3d Of Massive Attack)
---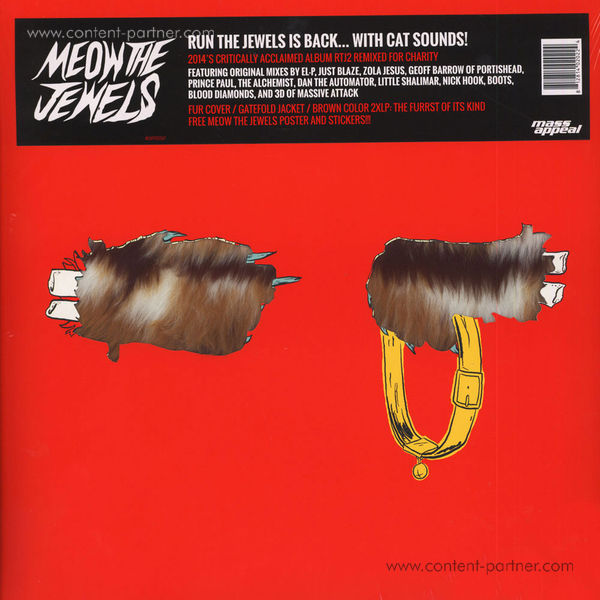 description
Limitierte Vinyl Edition im Klappcover mit farbigem Vinyl, falschem Pelz-Cover, Poster und Stickerblatt des sagenumwobenen Run The Jewels Remix-Albums mit Katzensounds. Die Remixe stammen von El-P, Just Blaze, Zola, Geoff Barrow, Nick Hook, Prince Paul, BOOTS, Blood Diamonds, Little Shalimar, The Alchemist, Dan The Automator & 3D von Massive Attack.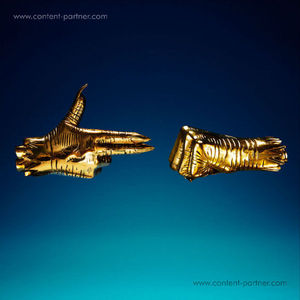 Hip Hop / Rap
Run The Jewels (El-P & Killer Mike)
Cooking Vinyl
€19.99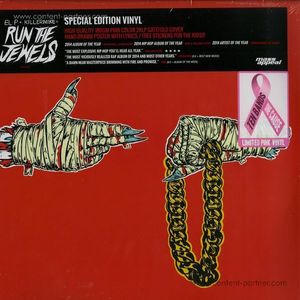 Hip Hop / Rap
Run The Jewels (El-P & Killer Mike)
Mass Appeal
€29.99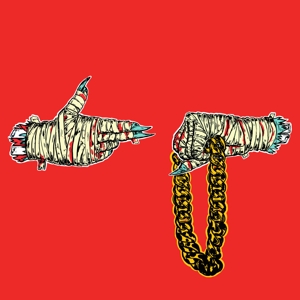 Unknown
run the jewels (el-p & killer mike)
mass appeal
€8.59