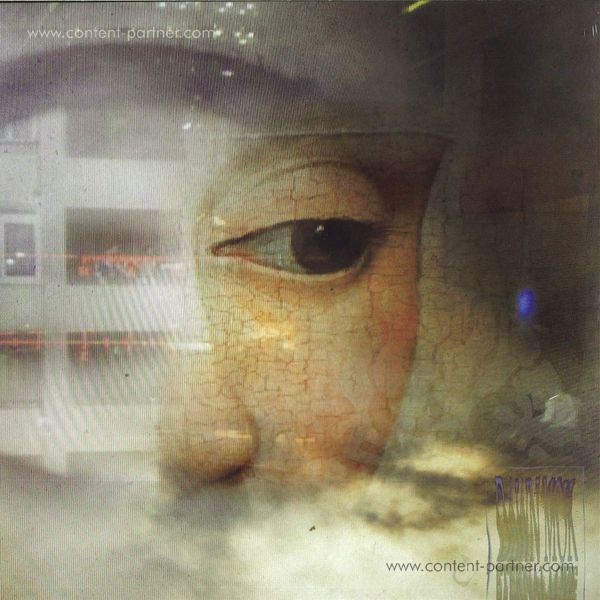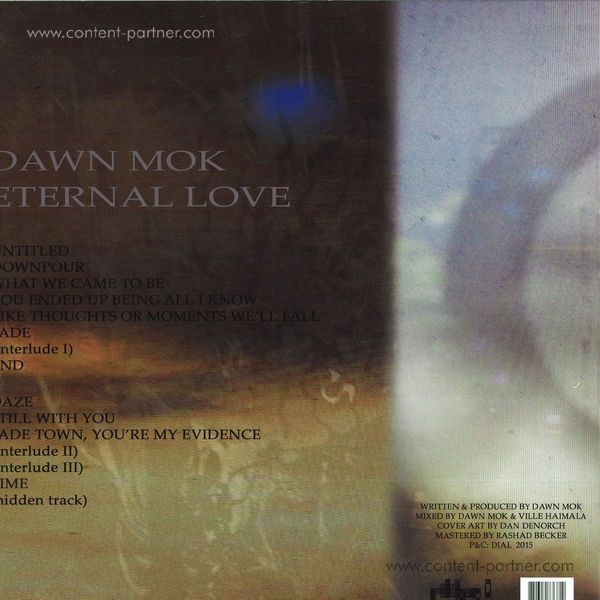 3.
What We Came To Be (2:39)
---
4.
You Ended Up Being All I Know (3:45)
---
5.
Like Thoughts Or Moments We'll Fall (3:06)
---
10.
Still With You (4:39)
---
11.
Fade Town, You're My Existence (4:06)
---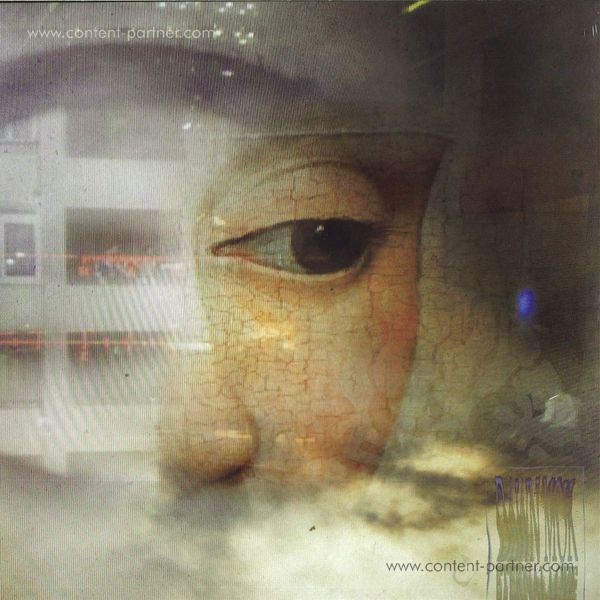 description
Due to the release of Dial Record's 15 years compilation "All" one track seemed to be the most particular and praised: Dawn Mok's "Like Thought Or Moments We'll Fall"- an intensely touching piece produced by Berlin based artist Felix Mura. The label is honored to release the full length debut album "Eternal Love" a journey into deep and dark shades of future R'nB. Within a year of production and sound design, including the the mixing of Finland's Ville Haimala aka Renaissance Man, Dawn Mok created a milestone of contemporary dance musicand beyond. The Mastering by Rashad Becker (Pan Recordings) brings the longplayer to perfection and a disturbing artwork by artist Dan DeNorch completes a wonderful & surprising release.
Disco / Cosmic
dawn mok
dial
€15.39