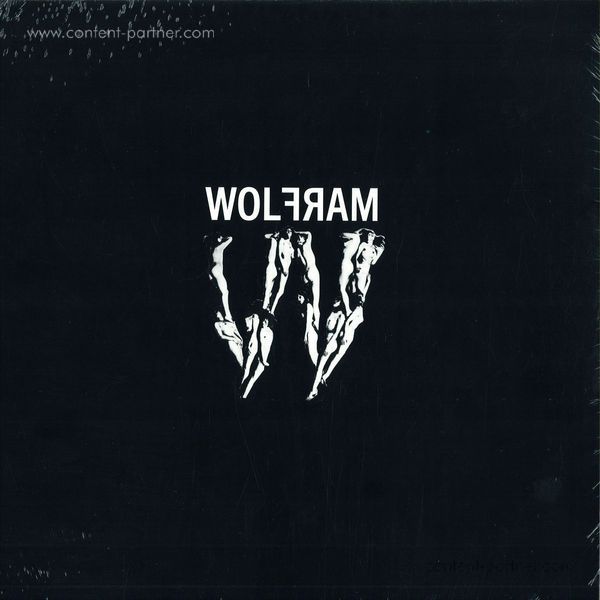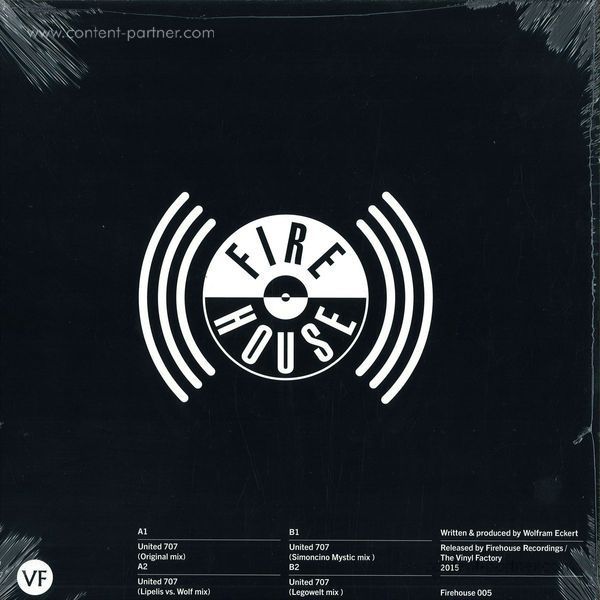 2.
United 707 (Lipelis vs Wolf mix) (5:09)
---
3.
United 707 (Simoncino Mystic mix) (5:10)
---
4.
United 707 (Legowelt mix) (7:13)
---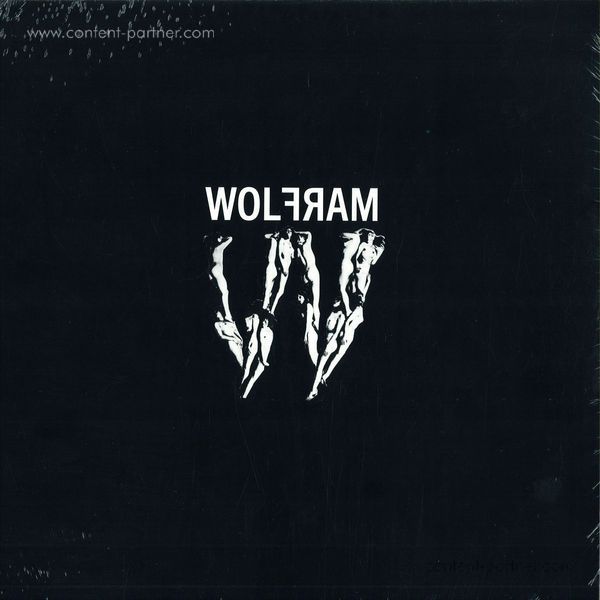 description
After dropping his 'Can't Remember'/'Talking To You' EP, his debut solo release for DFA, last summer, Austrian musician and producer Wolfram Eckert returns with a stellar four-tracker for Kim Ann Foxman's Firehouse imprint. His new offering, a track called 'United 707', finds Wolfram in fine form, delivering an infectious jam that makes us want to jump in his '80s VW Scirocco for a late-night ride around New York. The release comes backed with remixes by Simoncino and Legowelt! Pressed on 180-gram heavyweight vinyl, housed in a full colour sleeve, limited to 500 copies worldwide.