Communications System
genre:
Electro / Electronic
To order please add to basket and proceed to check out
description
Ever striving for perfection, Sherard Ingram aka DJ Stingray 313 for this fifth Barba release hits us with elegant but typically fast pacing modern electro 3 tracker. Each one is a beauty in itself, deep, resonating space funk, elegant yet dark at times but melodic in the same time as one would expect from the man. Simply put - truly outstanding craftsmanship across all tracks. Title track also gets a remix treatment by Aubrey, UK seasoned techno dj, producer and label owner who's recent remix seen a light on legendary Metroplex label earlier this year. Enough said. Here Aubrey bravely bites the bullet and maintains the original high tempo but seriously twists the original resulting in stomping into stratosphere monster track creating his own communication system.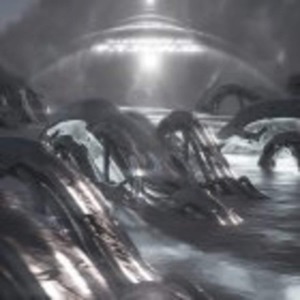 Electro / Electronic
DJ Stingray 313
Micron Audio
€23.99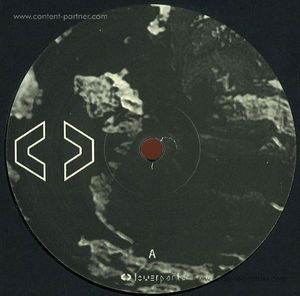 Techno
DJ Stingray 313
Lower Parts
€8.59