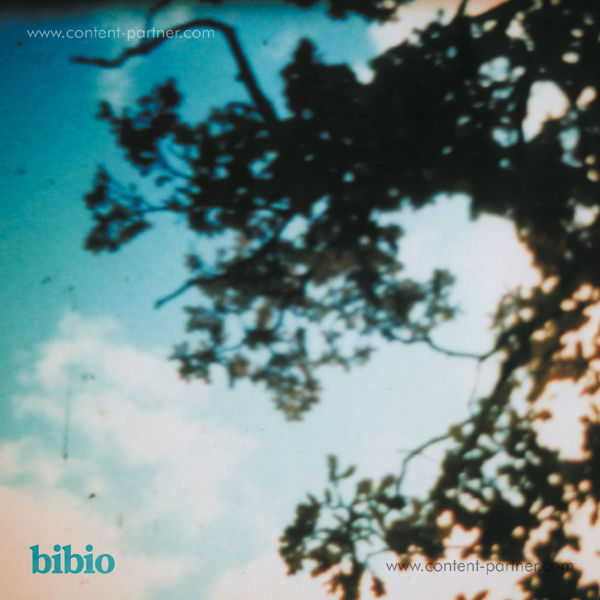 8.
Looking Through The Facets Of A Plastic Jewel
---
12.
Puddled In The Morning
---
17.
Poplar Avenue (Uncut Version)
---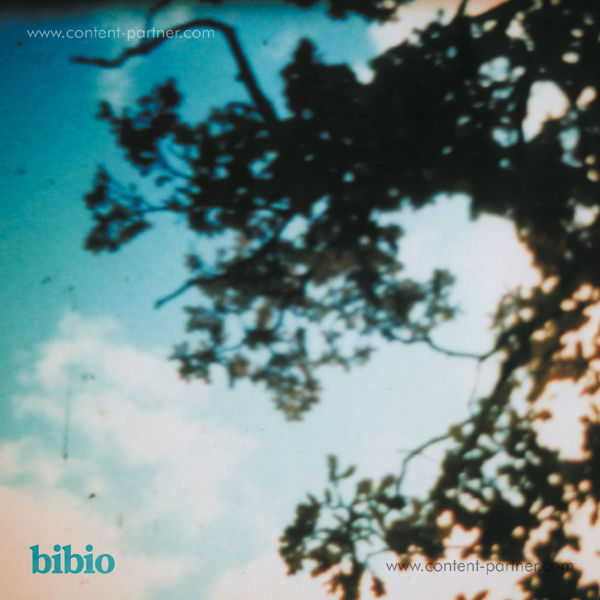 description
Zehn Jahre nach dem Originalrelease auf dem kleinen Indielabel Mush Records veröffentlicht Warp das Debütalbum des britischen Electronic-Produzenten Bibio in neuer Auflage. Inspiriert durch Steve Reichs "Electric Counterpoint" ist "Fi" ein exzellentes Lofi-Werk aus Gitarrenkompositionen, die schichtweise in elektronischen Klanglandschaften eingebettet sind. Ein Frühwerk, das es zu entdecken lohnt.