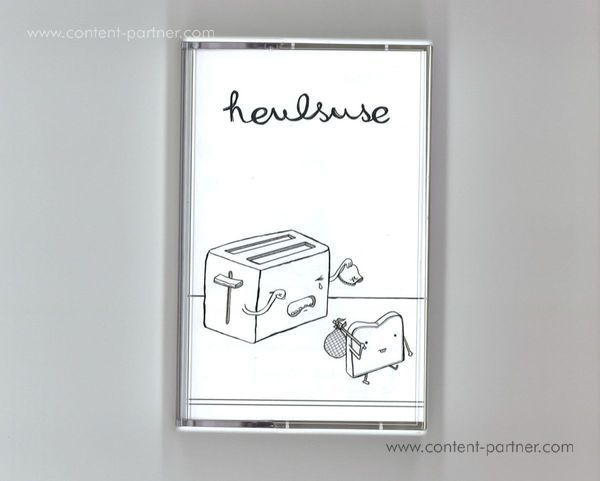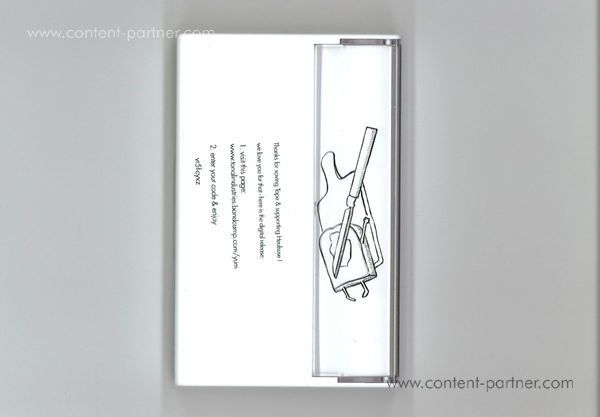 2.
Saed (Damon Tapia Deep Space Remix)
---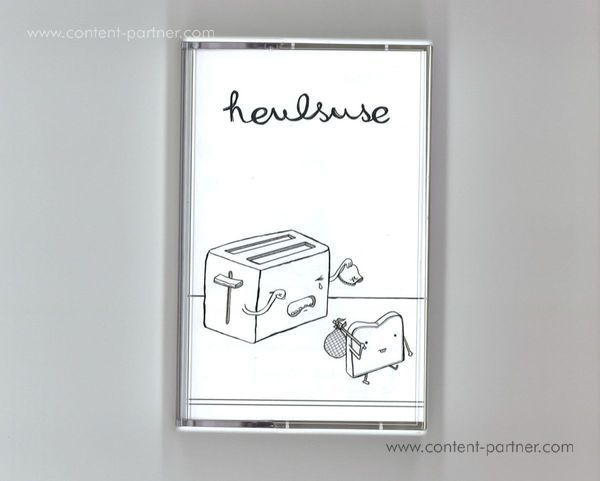 description
Cassette includes a free downloadcode

After dropping the fifth catalogue number on Heulsuse, What Ever are back to fill up the tenth one. With an outstanding synth-universe and serious groove manners their so called "KNTRL EP" is one of a kind.While the title track blasts the subs away, both "BLLS" and "PRPRLY" are proving a whole new soundscape where this dudes are seriously sliding thru. With an attached Madmotormiquel Remix, this Release enters new and unknown spheres without loosing focus.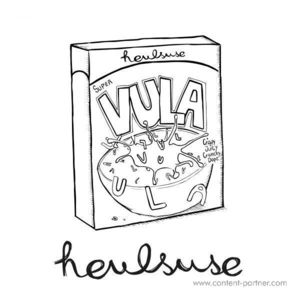 Tech-House
Remcord
heulsuse
€6.95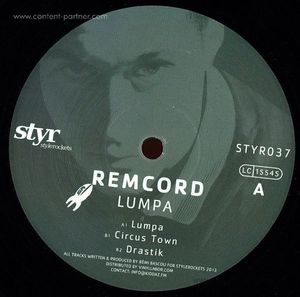 Tech-House
remcord
style rockets
Tech-House
Remcord
atmosphere
€7.89