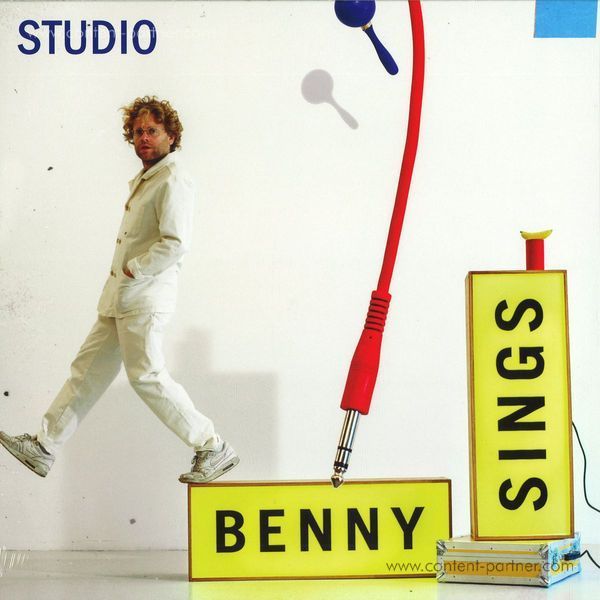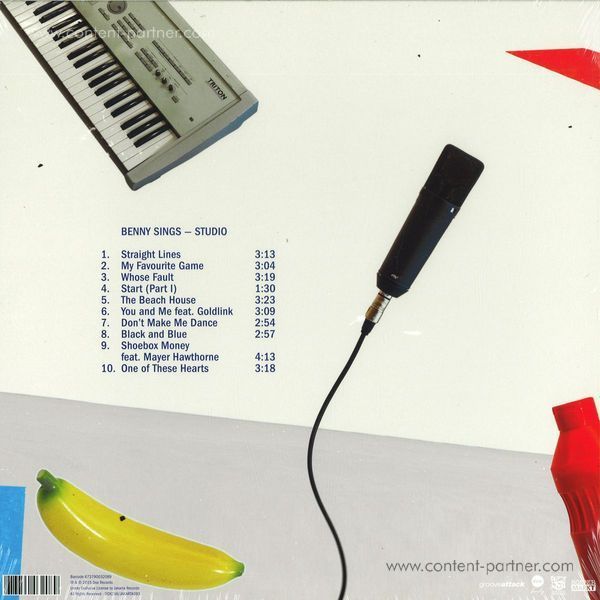 To order please add to basket and proceed to check out
6.
You And Me (Feat. Goldlink)
---
9.
Show Box Money (Feat. Mayer Hawthorne)
---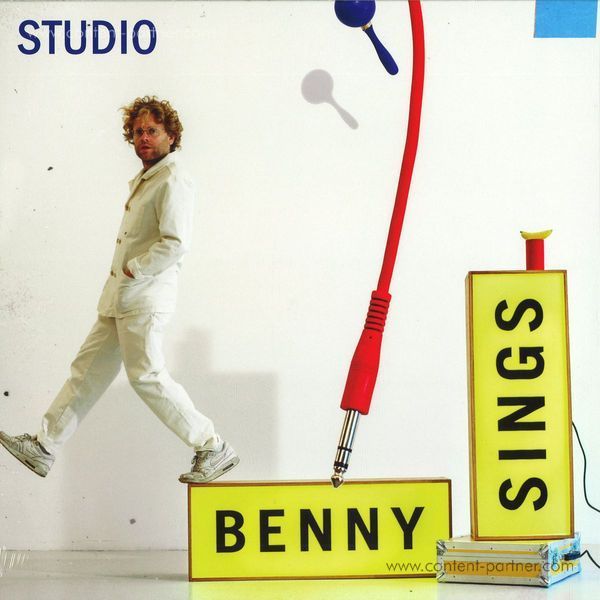 description
STUDIO is Benny's 5th studio album. Not just casually called by its name. No, there is something else happening here. The word 'STUDIO' originates from the Latin word 'studium', which stands for 'studying'. The studio is the place where painters, artists and musicians learn, study and create. It's the place where Benny is most comfortable.

Benny's Amsterdam based studio has an amazing view of the canals. STUDIO is an ode to this place, which he built 4 years ago, and everything it has brought him. Because it brought him more than just the music he produced there. It gave him his place in the world and with it so many other things. All of which is to be heard on his new album. You find him exposing true love, follow his search for a home, he opens up about settling down and he speaks of breaking through old patterns in which he found himself being stuck for years.

Thanks to the co-operation with the young BEA1991 Benny is introduced to instruments that are new to him, after which he found himself coming out of the warm analogue world of the 70's and 80's and go straight into the icy digital world of the 90's.

And with that the album STUDIO is born. The result is interesting. The record is not at all icy. The warm sound of Benny, which we have come accustomed to, is yet again prominent on this album. STUDIO is an album, full of color, beats and melancholy, but with songs that go much deeper than we are used to from Benny.

It's remarkable that he has worked with far more people on this album than he did on previous records. Mayer Hawthorne (America's number 1 blue eyed soul singer) sings on one of his tracks, we hear Rick Rubin's protégée GoldLink rapping and we find Stone Throw's golden boys The Stepkids in a surprising role of mixing the album. Even though Benny has been crossing borders with his work for years, he only seems to really get the full effect of it just now. STUDIO is a record with international allure.