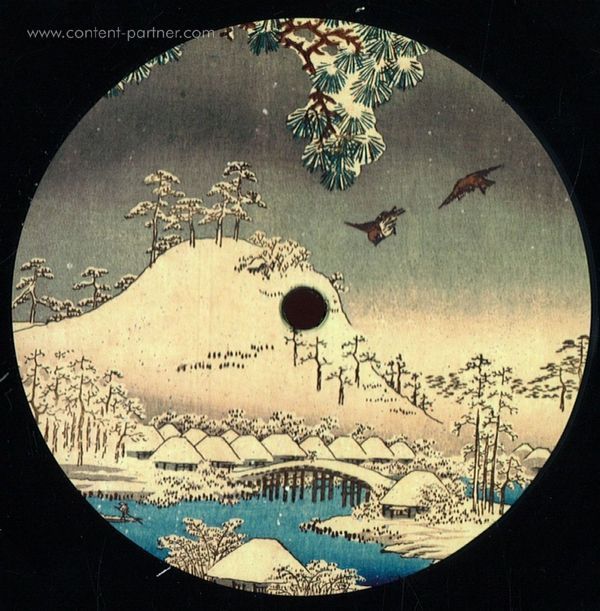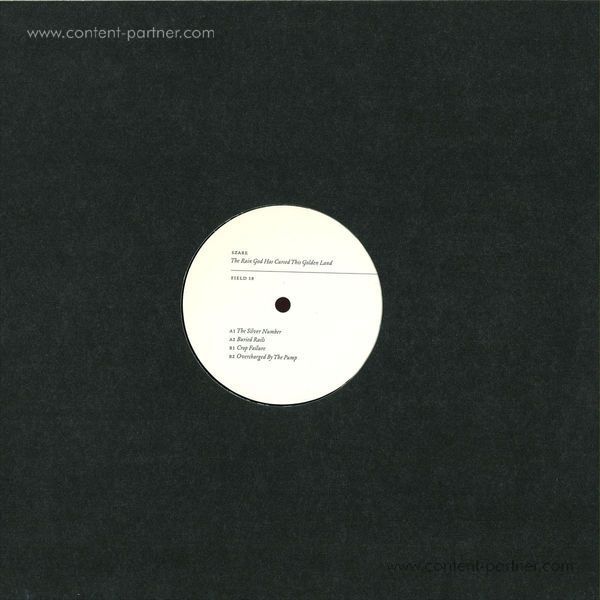 1.
The Silver Number (7:56)
---
4.
Overcharged By The Pump (5:44)
---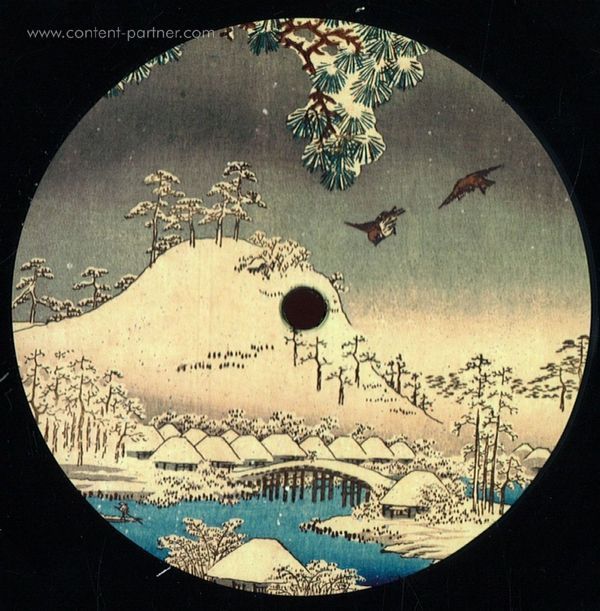 description
Field Records continues to focus on its first run of solo artists EPs with four tracks from UK pair Szare. Before now this Frozen Border and Horizontal Ground duo has excelled in crafting cavernous bass chambers and off beat rhythms with ease - just as they do here. Riding up and down, skipping left and right and swelling with a sense of post apocalyptic optimism as it goes. This EP is full of fresh ideas, fulsome production and a dark energy that makes it fit perfectly on the most recent end of the hardcore continuum.