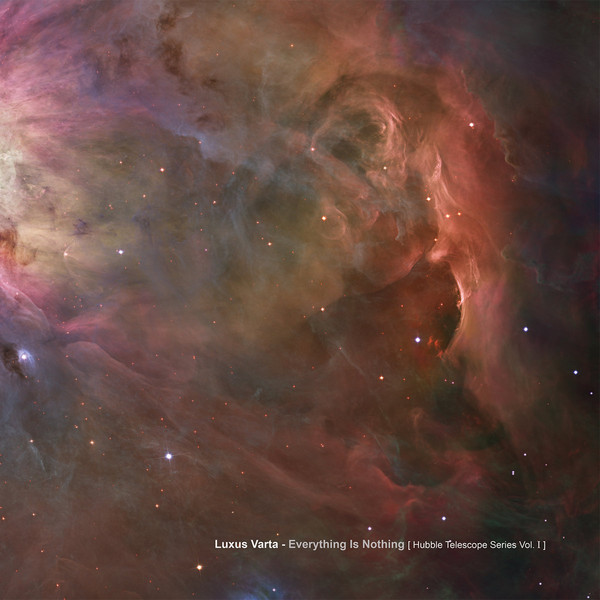 Everything Is Nothing
genre:
Electro / Electronic
To order please add to basket and proceed to check out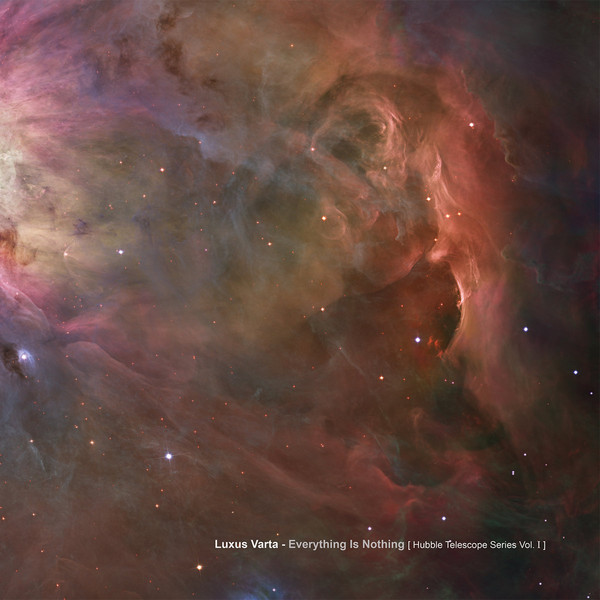 description
Killer deep space electro techno on Solar One Music!!! Feeling inspired by the journey into space, SolarOneMusic has been working hard to create their own Hubble Telescope Series, which captures the feeling of space exploration through different experimental dance-floor tracks. As a homage to the Hubble Telescope and all the great scientists and engineers at the NASA and ESA and each part of the series comes with a cover print picture taken by the Hubble Telescope. The series consists of 3 releases featuring E.R.P., Heinrich Mueller, Rudolph Klorzeiger, The Exaltics, Robert Heise, Crotaphytus and Luxus Varta. Featured for the first part of the series, is the talented artist Emeric Di Paolo aka Luxus Varta including a stellar collab with Paris the Black FU!!! A superb spacey, atmospheric sound bed with a incomparable, hypnotic voice from Paris The Black FU. "Kuft" the first track of this release sounds like a space trip to another galaxy with his pulsating bassline and drexciyan soundscapes. "Ieloh" has a super warm melody with contrasting futuristic cracking sounds. Breigs is a twinkling sound bombardment with a mysterious voice inside. The last track called "Voxpol" completes the release with an agile, jolting texture, an alien-like conversation. Don't miss this journey into the deep space.