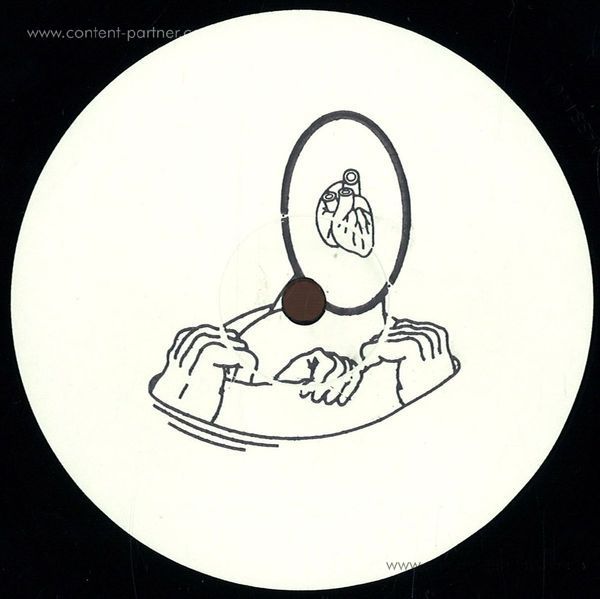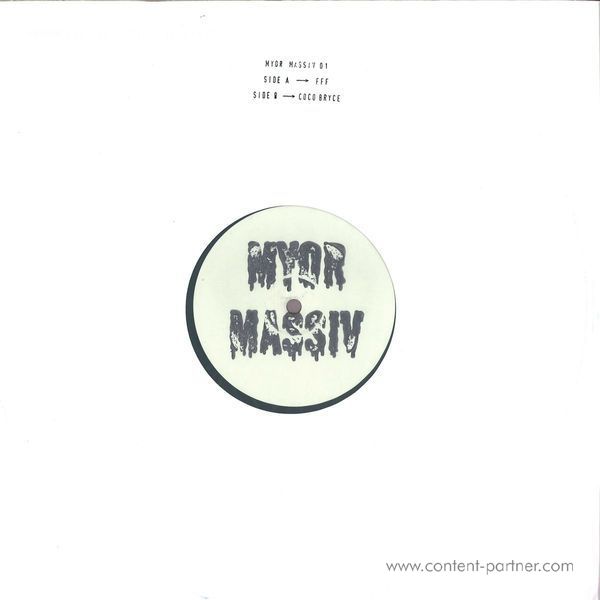 To order please add to basket and proceed to check out
1.
FFF - Superhero Can't Trust (7:01)
---
2.
FFF - Free Your Soul (7:00)
---
3.
Coco Bryce - Deeper & Deeper (6:34)
---
4.
Coco Bryce - Runnin (6:32)
---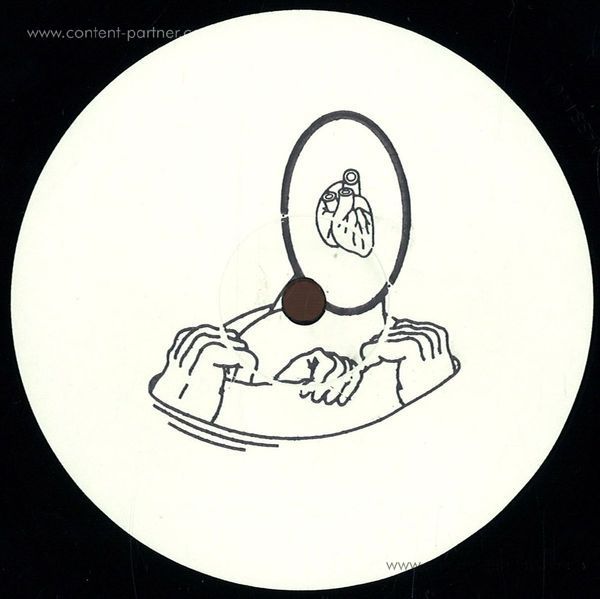 description
Amen manipulator extraordinaire FFF and fellow Dutchman Coco Bryce team up for the first release on Myor's sub label Myor Massiv.FFF kicks off the a-side with "Superhero Can't Test", a 170 bpm slice of reggae infused jungle wizardry, followed by "Free Your Soul", which brings down the tempo a couple of notches, taking things back to an era where breakbeats, piano riffs and pitched vocals reigned supreme.

The flipside holds 2 cuts by Coco Bryce. "Deeper And Deeper" features heavy Amen choppage and filtered breaks, carried by a small series of rap threats and boasts uttered by a not-so-underground MC, whilst "Runnin" takes a more melodic and rave-centric approach.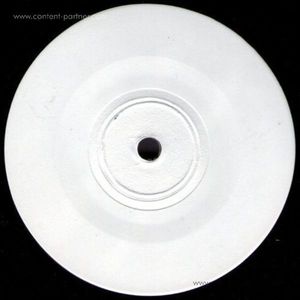 Drum & Bass
FFF & Coco Bryce
Myor Massiv
€11.39
Drum & Bass
Fff & Coco Bryce
7th Story Projects / Peace On
€12.69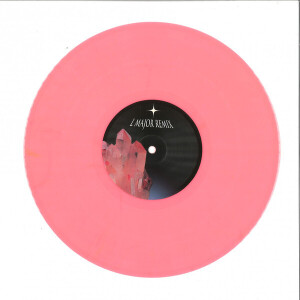 Drum & Bass
Coco Bryce
Myor Records
€10.79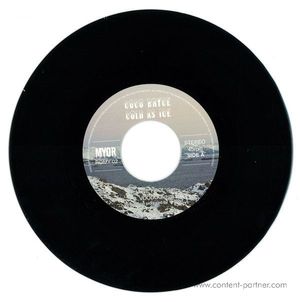 Funk
Coco Bryce
Myor Records
€9.15