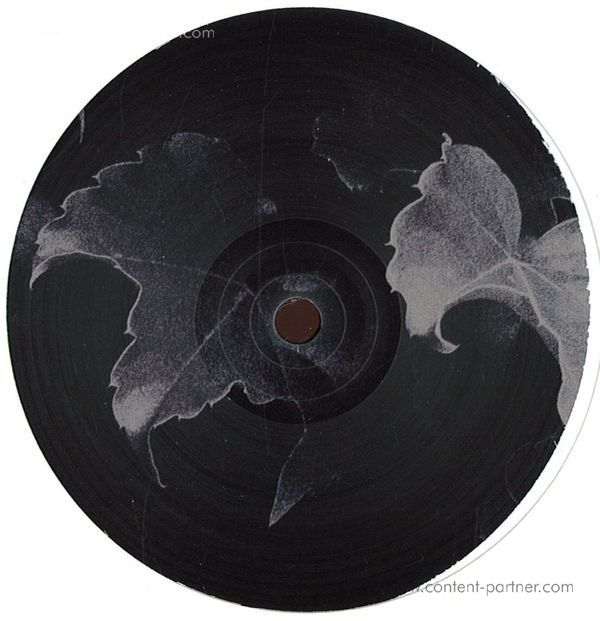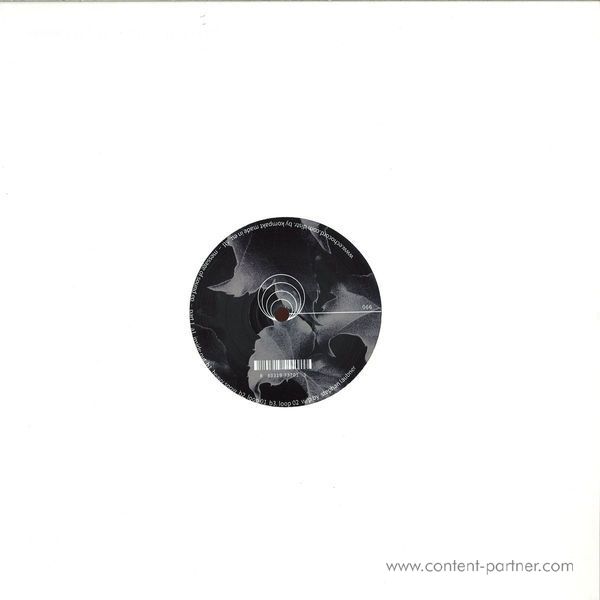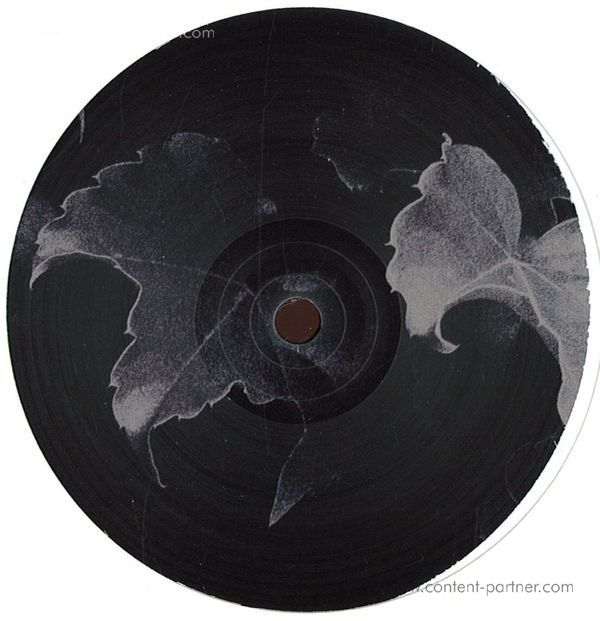 description
We are happy to announce the third ep on Echocord by one
of our favorite producers, Stephan Laubner aka STL.

Stephan is mostly known from his own very famous label
Something'. He has also been releasing on labels like
Perlon, Sushitech, Styrax, Echospace and Smallville.

This new ep Message Of Sound' is the rst part of 2, contains 2 original STL tracks and 2 loops.

Inside out' is a beautifull almost ambient like dubby tune,
and Heavy Snow' is powerfull Dubby House Track, perfect
for the dancefloor.