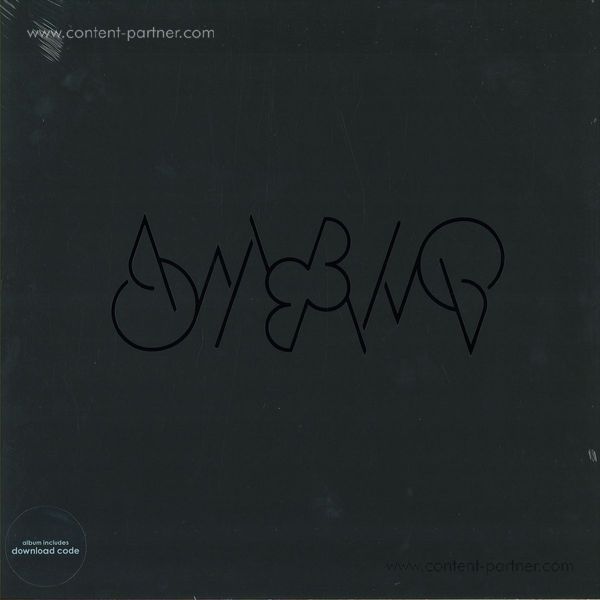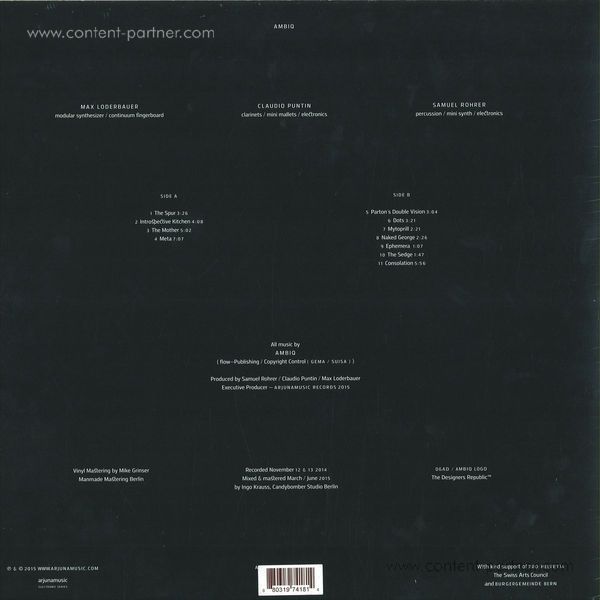 To order please add to basket and proceed to check out
2.
Introspective Kitchen (4:08)
---
5.
Parton's Double Vision (2:59)
---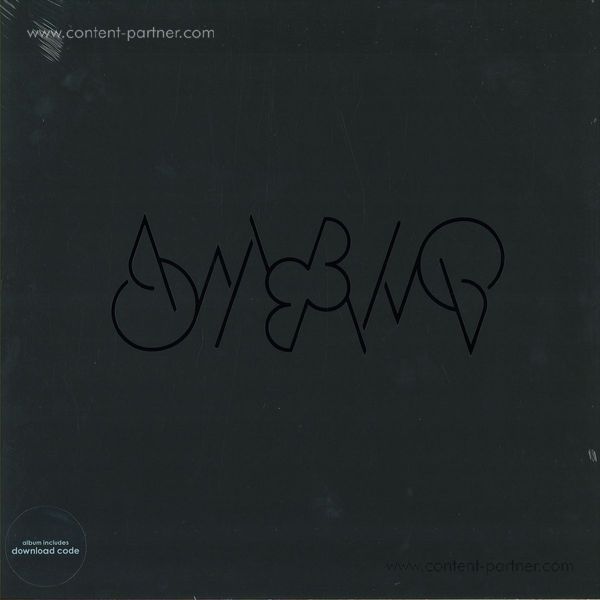 description
Ambiq, the Berliner instrumental trio of Max Loderbauer, Claudio Puntin and Samuel Rohrer, emerged onto the scene not long ago with a self-titled arjunamusic LP (AM703) of impressive sonic distinctiveness and technical ability. Drinking from a deep pool of influences that includes free improv, early electronic music and spaced-out dub, the trio does what any great ensemble should set out to do: it becomes more than the sum of its parts, a single organism with its own unique expressive vocabulary and perspective. Proving that their debut was no fluke, the ambiq trio has already re-convened for a second full length bubbling over with new timbral combinations, and with a sophisticated interpretation of the ancient art of tension and release.

From the opener "The Spur," no time is wasted ushering us to our seats and bringing us to a world where strange new tonalities seem to breathe freely: the nimble percussive shuffle, set in relief against a cascade of detuning electronic tones, is a fascinatingly introspective intro (incidentally, it is actually followed by a piece entitled "Introspective Kitchen," which expands the mood of the preceding track with cleverly delay-effected woodwind, remote organ swells and yet more shivering percussion.) Once the lessons from these preliminary exercises have sunk in, the band then embarks on a more motoring, danceable journey entitled "The Mother": Rohrer's drumming, as always, is taut and confident, while Puntin's clarinet evocatively hovers with a kosmische feel that is all too absent from the realms of "post-rock" and electronics-aided improv.

Plenty of music exists for the open-minded, but not all of it has the ability to initiate the process of opening minds in the first place. ambiq does have that ability, and have come up with a musical formula that will melt away the defenses of the most hardened techno fanatic or avant-gardist, seeding new ideas not beholden to any one genre or lifestyle.