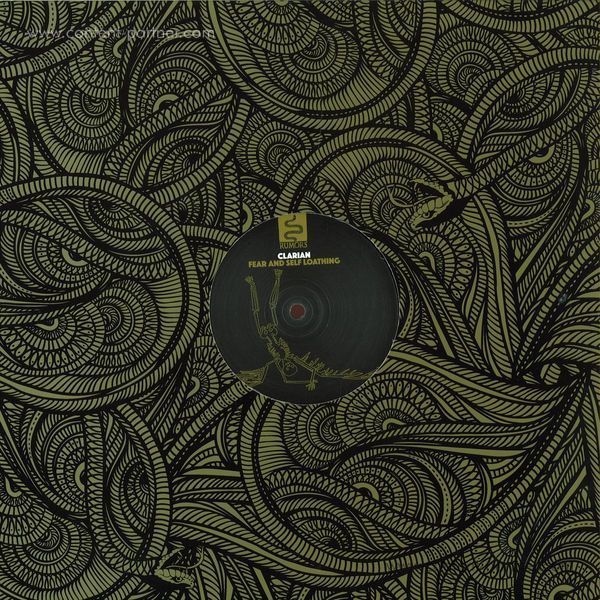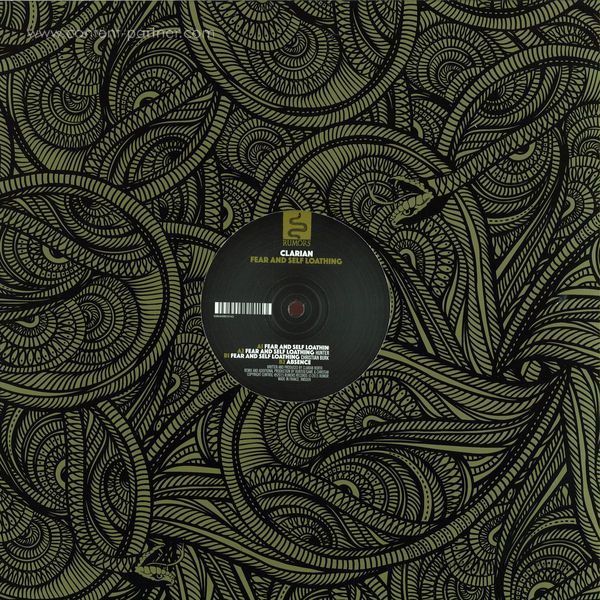 1.
Fear & Self Loathing (6:10)
---
2.
Fear & Self Loathing (Hunter remix) (6:22)
---
3.
Fear & Self Loathing (Christian Burk remix) (7:04)
---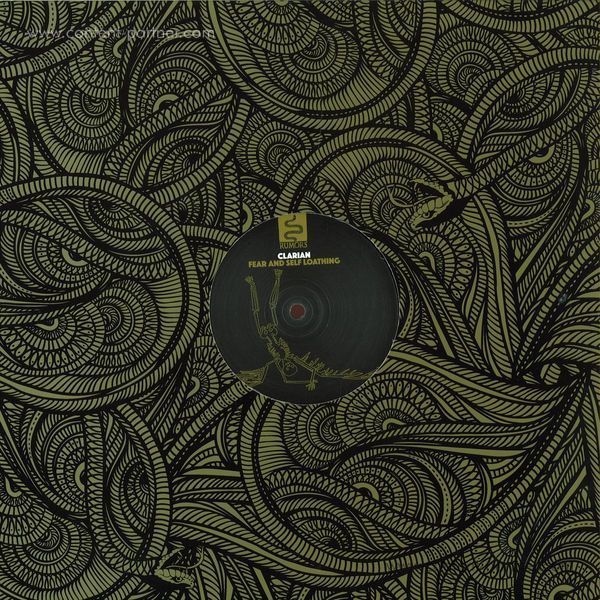 description
The latest release from Guy Gerber's respected RUMORS label comes in the form of this 4-track EP from elusive producer Clarian. A regular Guy Gerber collaborator and remixer, Clarian has also recently released on the likes of Anjunadeep, Turbo, Life and Death, Supplement Facts and My Favourite Robot. Despite his mysterious persona, Clarian is regularly booked to play slots at some of the world's best clubs; Fabric, Watergate, and Output to name just a few.

This new EP is an exemplary slice of the kind of deep, enigmatic techno that RUMORS has become well known for, all whilst showcasing Clarian's own unique, imagery-filled style. Title track 'Fear and Self-Loathing' is a dark, dreamy soundscape of exotic Arabian flutes, subtle acid stabs and echoing synths that plays out like a hallucinatory trip through the desert. Hunter Game, who has provided the first remix on the A-side, takes things down a grittier road of rolling techno, led by a stomping bassline and distorted stabs.

Meanwhile, the second remix on the B-side comes courtesy of Christian Burkhardt, who has switched up the pace for his 'Vegas' take on the record; sliding, tense synths are offset by driving drums and flickers of whispering vocals, lending the track a cinematic, car-chase-esque feel.

'Absence' is the last track included on the EP from Clarian. Cascading electronic arpeggios are underpinned by a strong beat, building up to an echoing excerpt from a classic French film - a couple reflecting on love ends with the female confessing that she wants to leave, giving the track a sombre edge.

A well-produced four tracks showcasing varying shades of the techno spectrum, the 'Fear and Self Loathing' EP is set to further cement both Clarian's status as a unique producer, as well as RUMORS' well-deserved reputation as a reliable source of high-quality music.