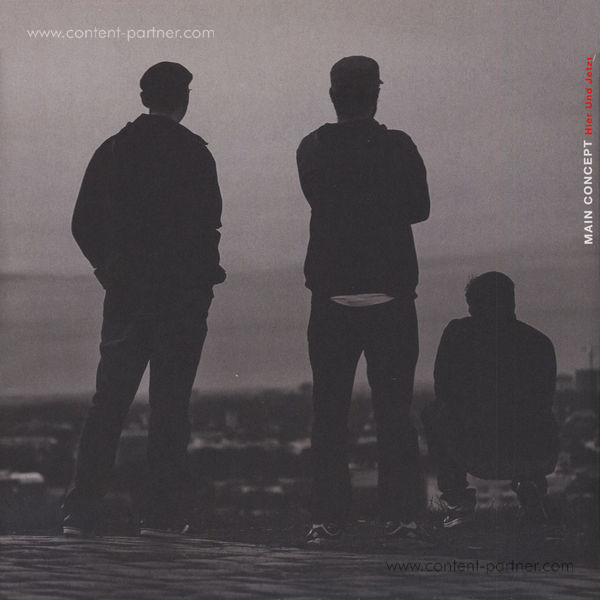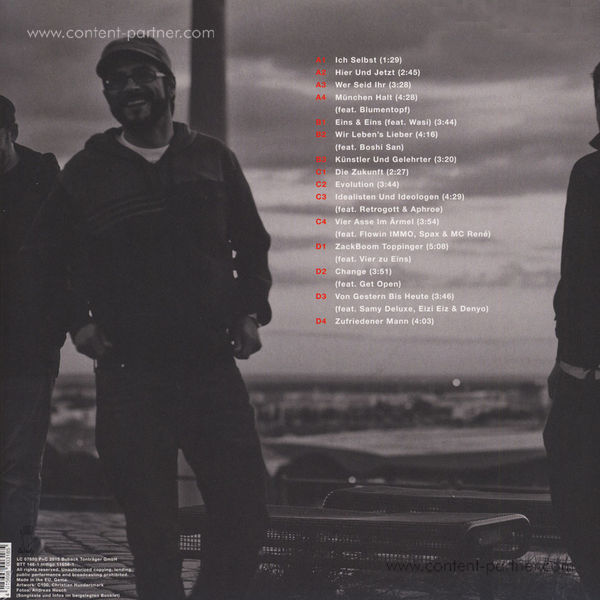 To order please add to basket and proceed to check out
7.
Künstler Und Gelehrter
---
10.
Idealisten Und Ideologen
---
14.
Von Gestern Bis Heute
---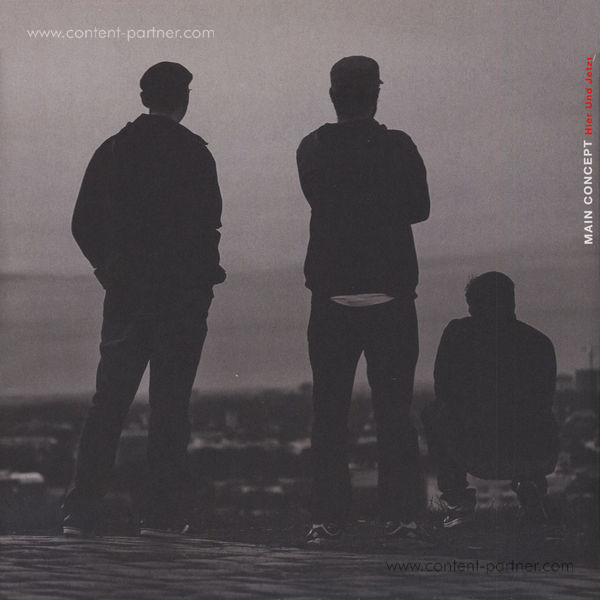 description
Beständigkeit zahlt sich aus: Ein Highlight für die Ewigkeit.

Dieses Hip-Hop-Ding ist eine flotte Angelegenheit: Während es im Schlager, beim Rock oder in der
Volksmusik mindestens 30 Jahre dauert, bis die einst großen Namen aus Geldmangel, wegen Midlife-Crisis
oder aufgrund Bandauflösung wieder auf Tour gehen und schreckliche Platten rausbringen, geht das im
Sprechgesangskosmos um bis zu 20 Jahre schneller. Kaum, dass das Publikum von Gestern das Studium
oder was auch immer abgeschlossen hat, warten bereits die ersten Old-School-Clubs und "Alte Helden
machen mal wieder die Runde"-Konzerte. Kein isoliertes Phänomen, sondern eine seriöse Tendenz. Doch
bei den drei Münchenern von Main Concept ist das ganz anders. Die haben nämlich, seit inzwischen
geschmeidigen 25 Jahren, Skills, wo andere nur mit vermeintlich basketballgroßen Eiern glänzen. Konkret:
Skills am Mic, an den 1210ern und am Pult. Dafür gibt es keine Goldenen Schallplatten, aber Props und
Fame von den Heads. Das macht "Hier und Jetzt" zum Highlight für die Ewigkeit. Word.