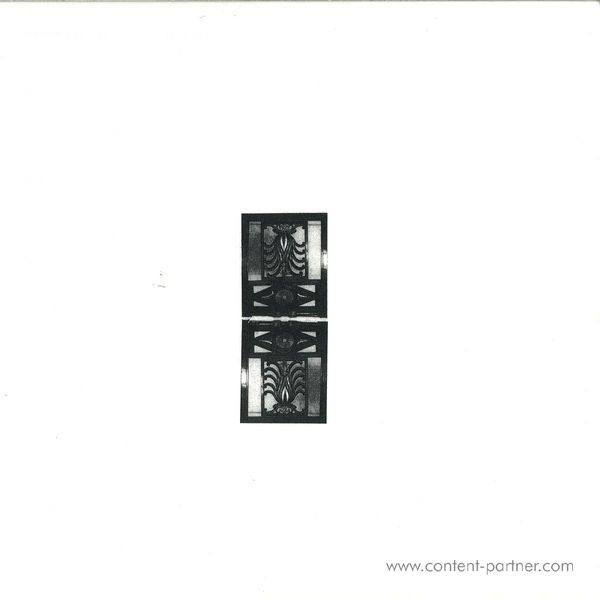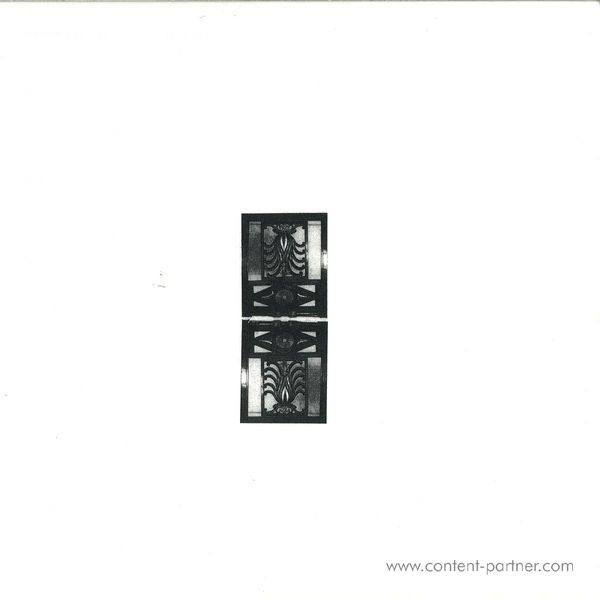 description
Avian's first release since absorbing its sister label Mira comes from Chicago based musician Connor Camburn under the alias Litüus, with an entirely beatless collection that well establishes Avian as the home for the kind of searching electronic experimentation that would have been found on the ten-inch focused imprint that Shifted recently announced would merge with its parent label. The EP follows previous cassette releases under the Litüus name for Brave Mysteries, Notice Recordings and Mazurka Editions and comprised entirely of real time single-take recordings on hardware instrumentation.

Shorn of percussive elements yet not without their own rhythmic structures, Camburn's six compositions are free of immediate electronic genre influences and instead draw primarily on non-musical inspiration in addition to various other contextual reference points, as he sought to express ideas of the unraveling or "de-composition" of musical or architectural spaces through musical forms imagined as inverted contours and negative spaces.

Written & Produced by Connor Camburn / Mastered by Matt Colton at Alchemy, London / Avian 2015 Published by Copyright Control.