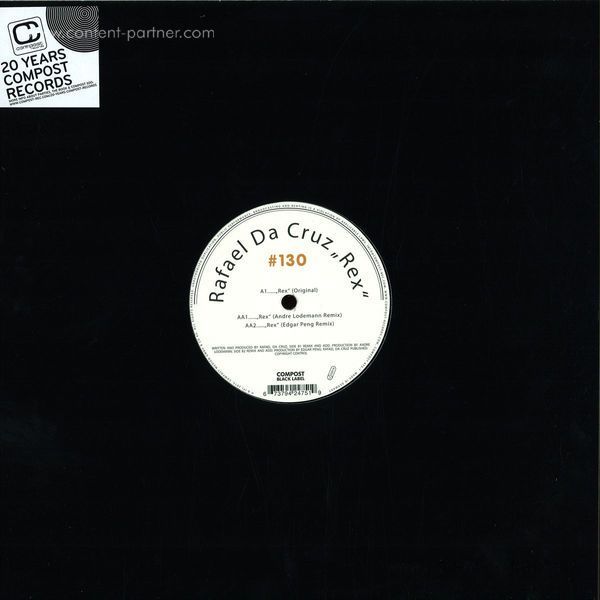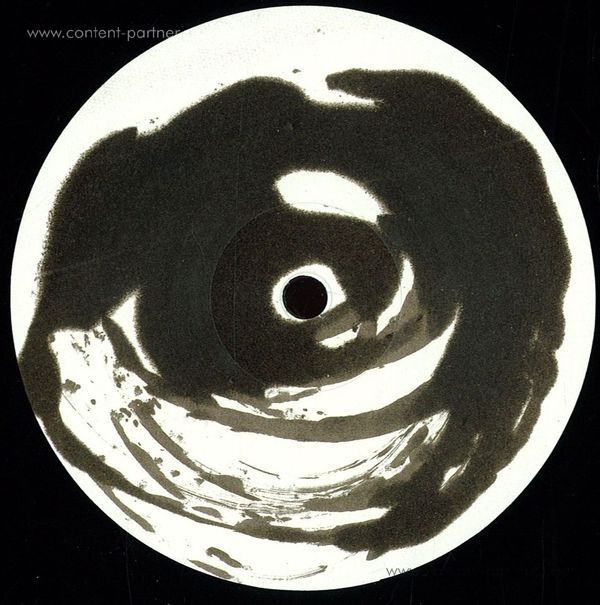 To order please add to basket and proceed to check out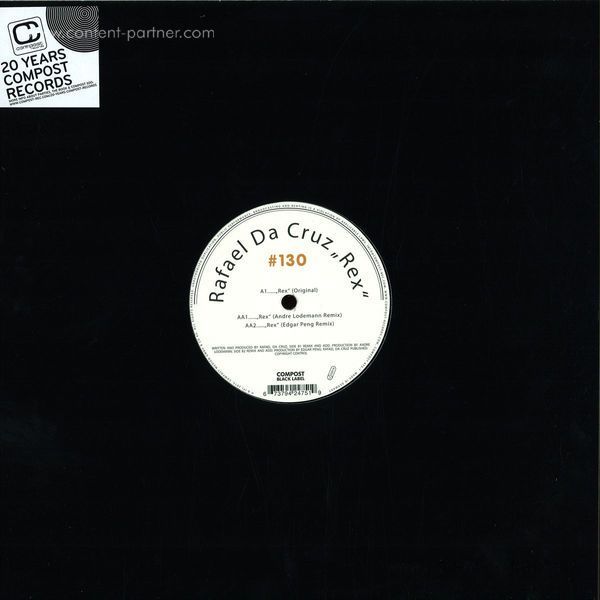 description
Rafael Da Cruz aus Köln ist zurück mit seiner zweiten Black Label 12" nach seinem Debüt letztes Jahr mit "Renaissance".
Dieses Mal überzeugt er düster und treibend mit "Rex", mit einem unglaublichen Remix von Edgar Peng und einer epischen Version von Andre Lodemann, welcher in den letzten Wochen bereits viel Support von Tastemakern wie Âme, Dixon, Sandrino und mehr erhielt.

2015 war ein super Jahr für Rafael Da Cruz. Er tourte durch Südamerika, Thailand, Indien und Europa und spielt in legendären Clubs wir D-Edge, Warung and Watergate.
Seit fast drei Jahren betreibt er mit "Right To Love" seine eigene Clubnacht im bekannten und wohl unangefochten besten Clubs Kölns, das Gewölbe. Die Geschichte geht weiter und dieses Kapitel heißt "Rex".