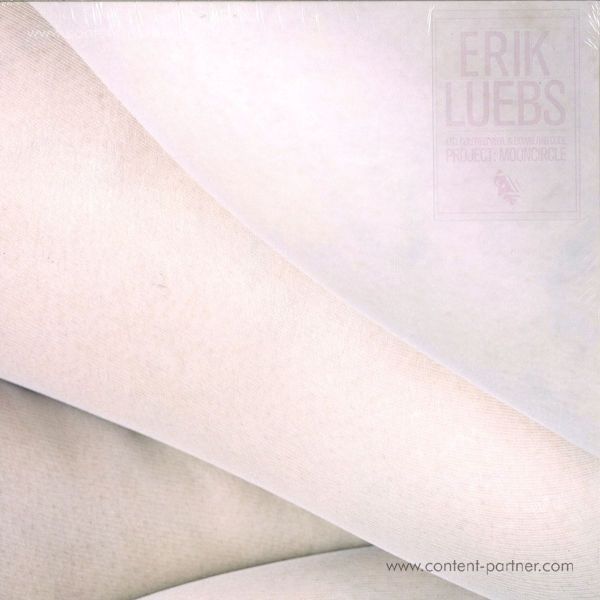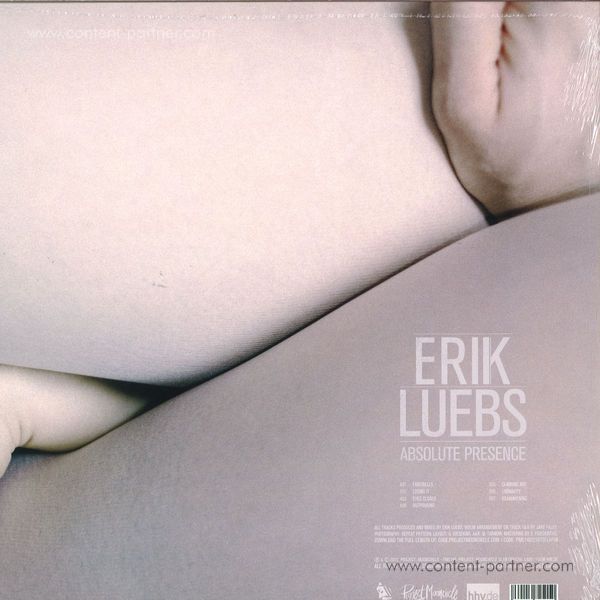 Absolute Presence
genre:
Electro / Electronic
To order please add to basket and proceed to check out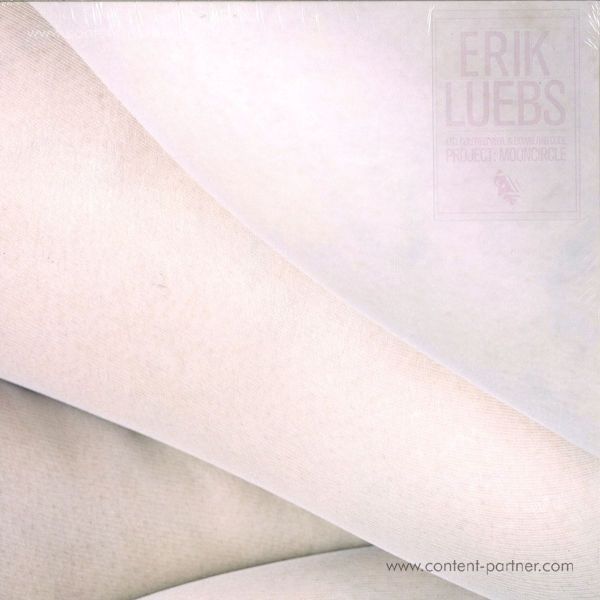 description
'Absolute Presence' is about losing connection with the physical world and exploring a much deeper place in your mind. It's about experiencing a significant transformative state from which one can either come back to the physical world, or fade into death. In this enhanced state of consciousness, one may feel entirely weightless, at peace, and removed from their physical body. It's the feeling of all of existence hitting you at once, and distinct emotions and identifiable feelings fading into irrelevance. How does one approach their day to day life after such an experience This is what 'Absolute Presence' attempts to address. 'Absolute Presence' comes out worldwide on limited colored vinyl (including download code).