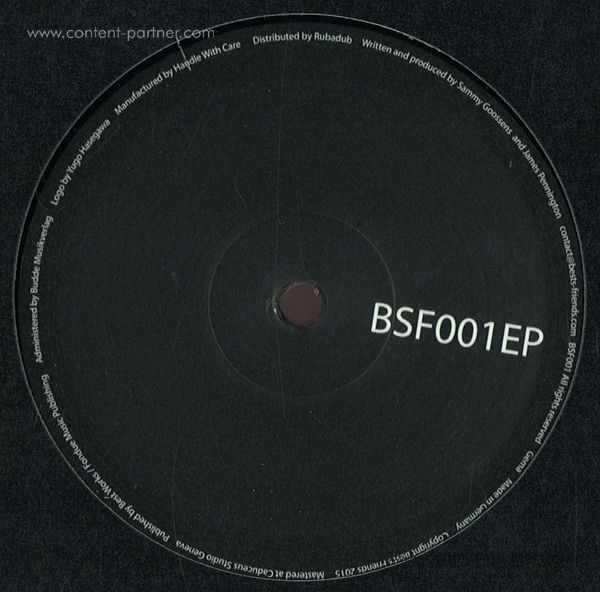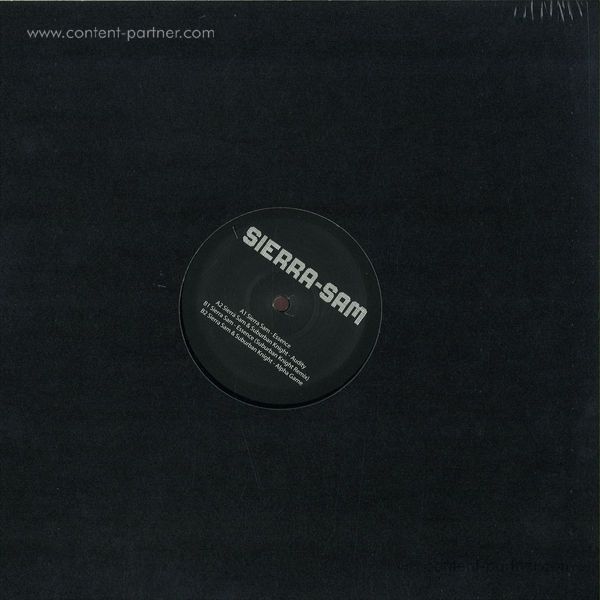 To order please add to basket and proceed to check out
2.
Sierra Sam & Suburban Knight - Alpha Game (7:33)
---
3.
Essence (Suburban Knight remix) (5:07)
---
4.
Sierra Sam & Suburban Knight - Audity (5:21)
---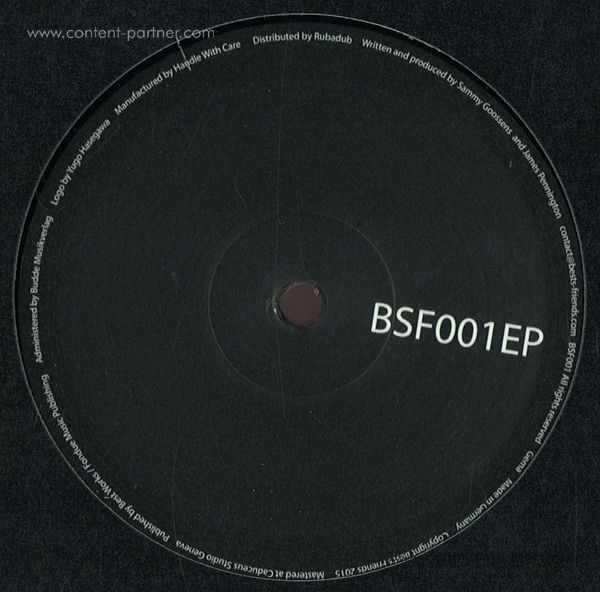 description
Since bitten by the Techno bug some twenty years ago, Sammy Goosens aka Sierra Sam has been following the steady pulse of the kick drum. Soon his solo tracks caught the attention of legendary R&S Records label who signed him in 1997. James Pennigton aka Suburban Knight started to work with him, co-producing Suburban Knight''s classic album ""My Sol Dark Direction"" for Peacefrog as well as as well as other remixes and singles.

More releases on renowned labels like Dirt Crew, Supplement Facts,Serialism, Upon You or Souvenir followed and resulted in a busy schedule, performing analogue live sets at some of the world''s most revered clubs such as Fabric, Rex, Wood, Watergate or Berghain.

In May 2014, Sam teamed up with KiNK for a very special 3h20 improvised live jam at Watergate club Berlin which resulted in the ""Live at Watergate"" release in 2015. Apart from this, Sam has been busy producing tracks for Upon.You, Sound of Vast, Holic Trax and proveded a 32 tracks retrospective to Best''s Friends.