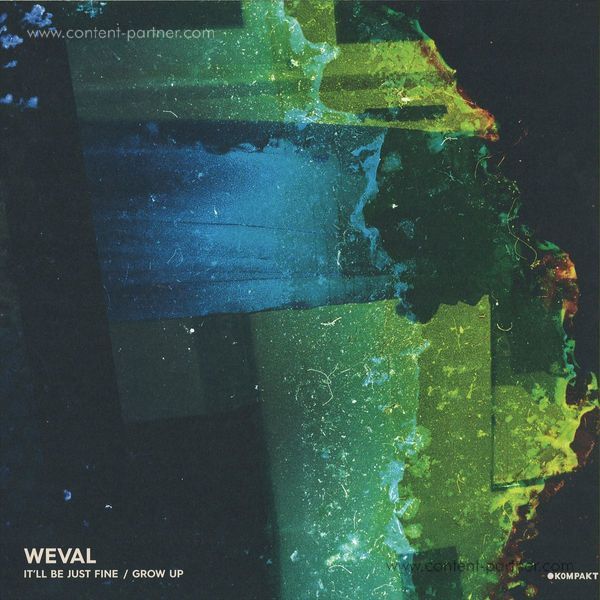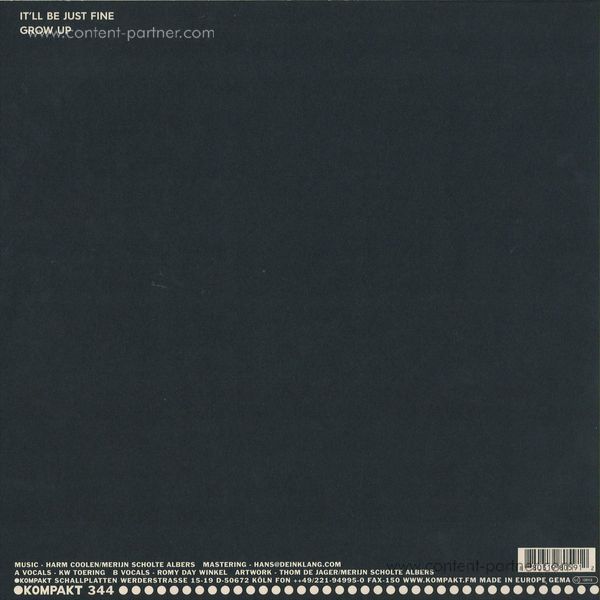 1.
It'll Be Just Fine (4:41)
---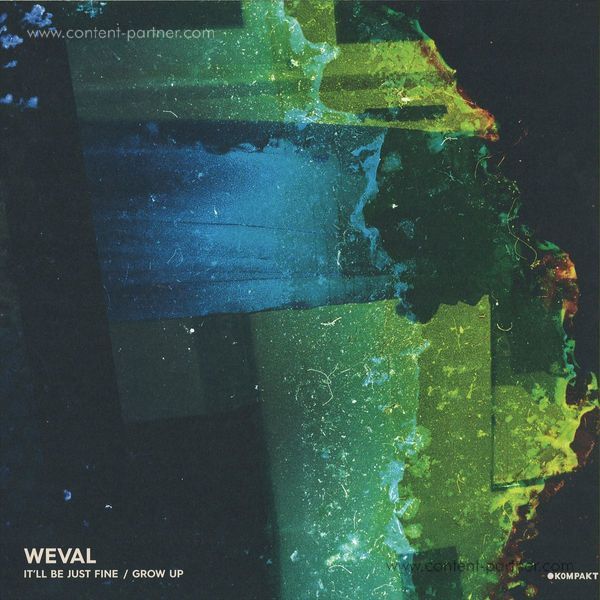 description
Tackling the challenge of a second album head-on, COMA return to the fore with THIS SIDE OF PARADISE, a comprehensive and meticulously arranged collection that never strays far from the duo''s well-established modus operandi: rich in melodic and rhythmic content, these tracks appeal to fans who love their music at home and in the club.

Featuring artist contributions from DILLON (vocals on THE WIND) and MIT''s EDI WINARNI (cover artwork), THIS SIDE OF PARADISE is truly refined pop music taking its cues from both sides of the musical fence. A further exploration and expansion of the territory initially marked with the first fulllength ""In Technicolor"" (KOMPAKT 279 CD 106), the new outing shows the artists commanding their craft with confidence and style - a sonic treat for seasoned connoisseurs and recent scholars alike.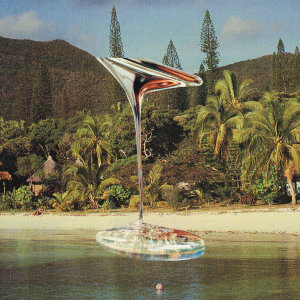 Electro / Electronic
Weval
Kompakt
€22.99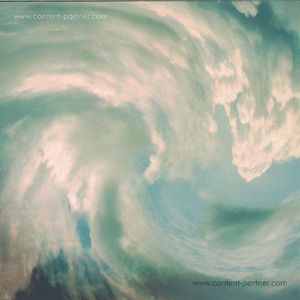 Electro Pop
Weval
kompakt
€10.49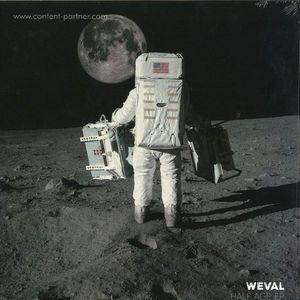 Disco / Cosmic
Weval
Atomnation
€9.15