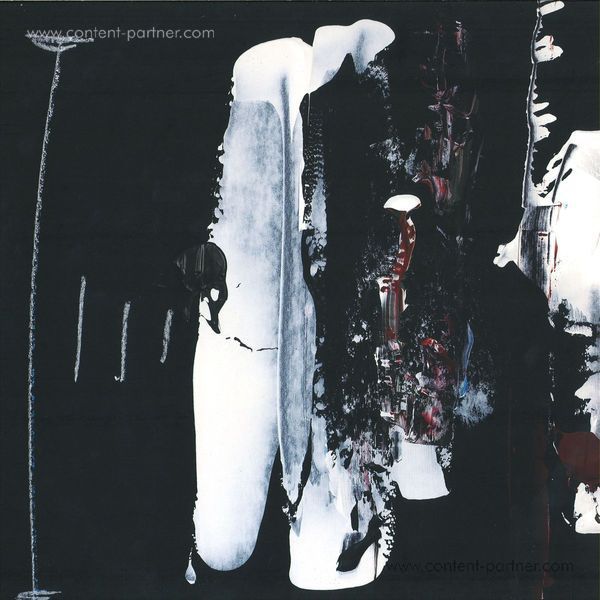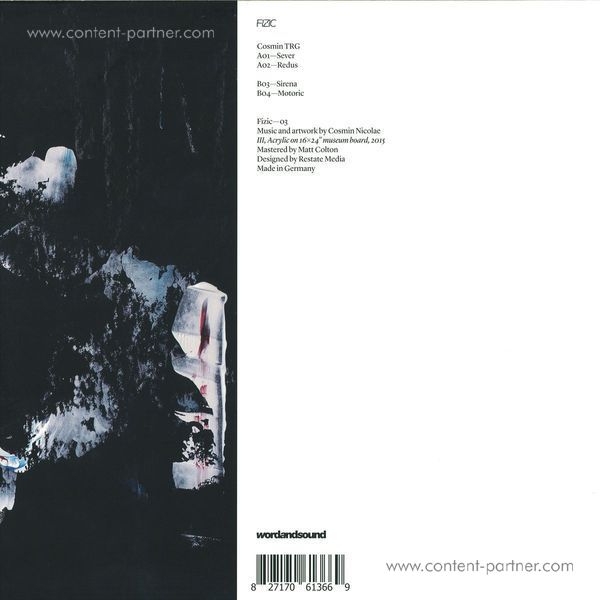 To order please add to basket and proceed to check out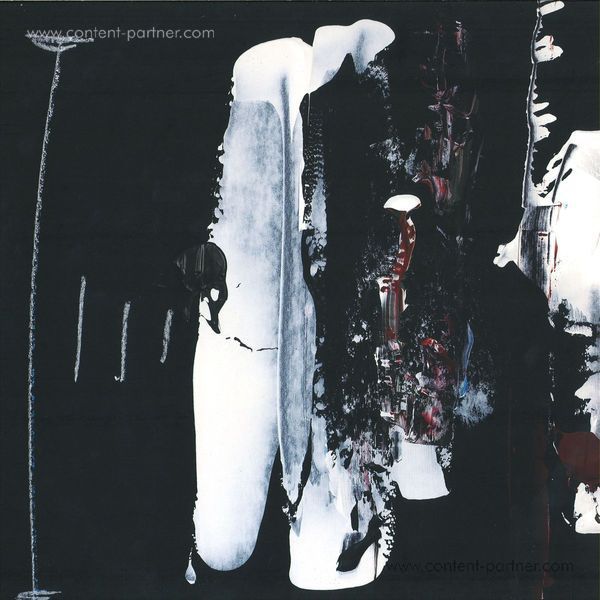 description
Late October will find Cosmin TRG's Fizic label release its third EP, and a second missive for 2015. Once again it comes from the Romanian label owner and ever evolving producer, and this time features four more fierce cuts that take abstract inspiration from musique concrete or Ballard's High Rise novel.

Opener 'Sever' is an expertly stripped back bit of concrete basement funk with scurrying alien sounds, frosted lo-fi textures and firmly rooted, propulsive kick drums driving the whole thing along. It's an absorbing affair full of distant menace, and then comes 'Redus', a hunched over, forceful dub track again riddled with abstract lifeforms, distorted radio frequencies and muffled sirens that all bristle and brim with sonic debris. 'Sirena' is once more built upon thudding, firm kicks but here synths howl and spray about like a UFO in a storm, a harmonic hook rocks back and forth and modulated lines add life and depth to the burrowing groove. Lastly, 'Motoric' goes arctic, with cavernous chambers of sound full of echo and reverb as kicks thump out a groove.

It's a fourth and final bit of physical music informed by the musical and visual noir undertones of Under the Skin, cementing a robust alliance between form and function. Music and artwork by Cosmin Nicolae Mastered by Matt Colton!