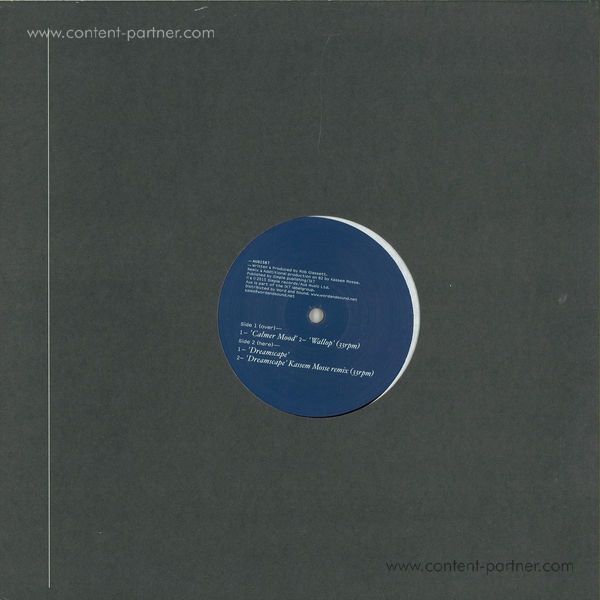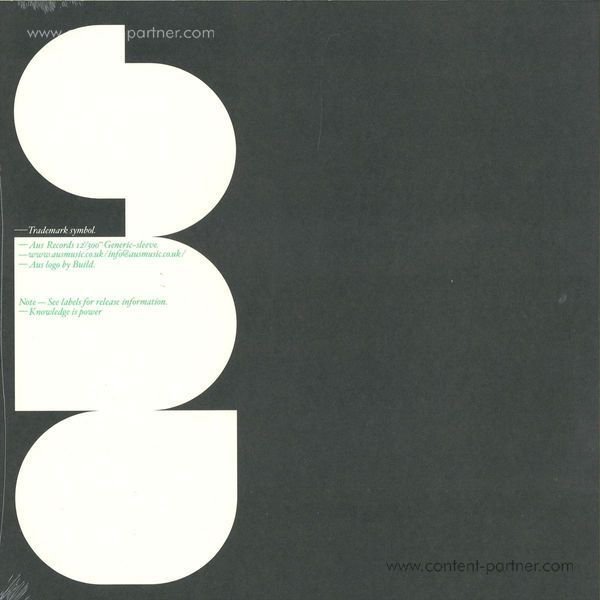 4.
Dreamscape (Kassem Mosse remix) (4:51)
---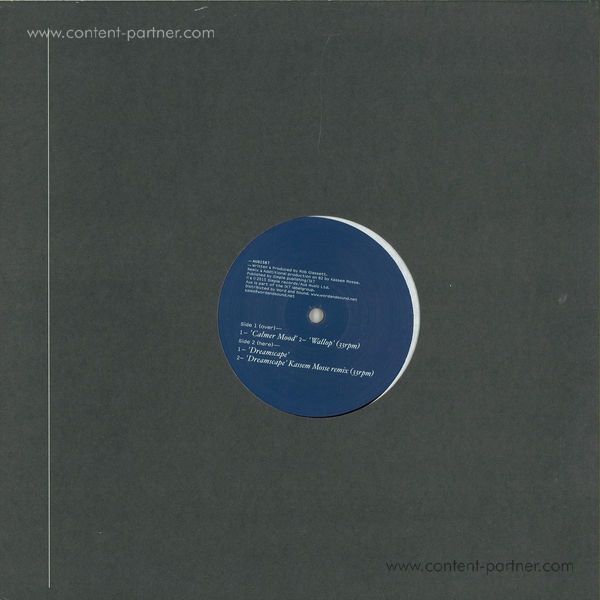 description
"Will Saul's AUS Music has seen a number of new additions to the roster this year as the label continues to prosper. Now - adding to names such as Timothy Blake, Geeman and Escape, AUS welcome in another auspicious producer by the name of Fold. Having released records on Man Make Music and Electric Minds - Fold lines up his 'Netflix & Chill' EP: a potent stack of Hip-Hop indebted House tracks backed up by the extolled and shady Kassem Mosse on remix duties. 'Calmer Mood' kicks things off, hopping between bpms and driving grubby and groovy samples over a rough kick. Filters control builds peaks and troughs guaranteed to set things off before 'Wallop' rattles off with powerful 909 drums and truncated samples in a manner that will please fans of his 'Mr Wood' no end.

'Dreamscape' then melds deftly chopped breaks with Jazz melodies to set a rich, blue tone that's propelled into overdrive by splashing drum solos stitched together with flare. Workshop owner Kassem Mosse then offers up his interpretation of 'Dreamscapes' and in doing so introduces a subtle degree of melancholy to the original that links rich, spectral pads with tumbling breaks and delayed Sax stabs that round off another fine addition to AUS' catalogue.