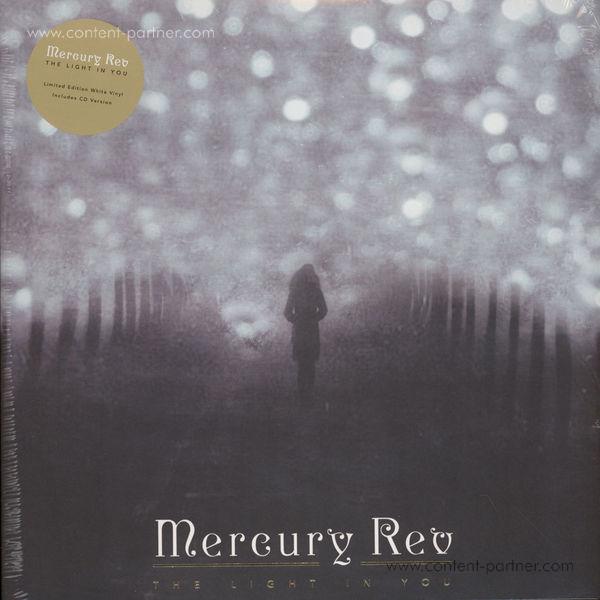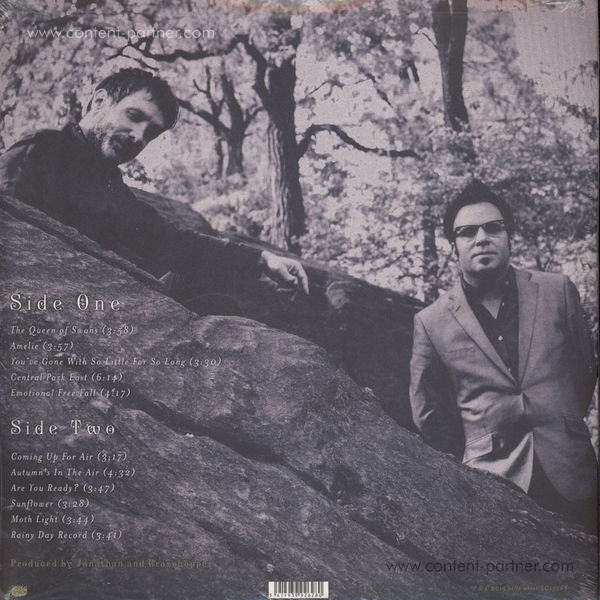 The Light In You (Ltd. Whte Vinyl!)
To order please add to basket and proceed to check out
3.
You've Gone With So Little For So Long
---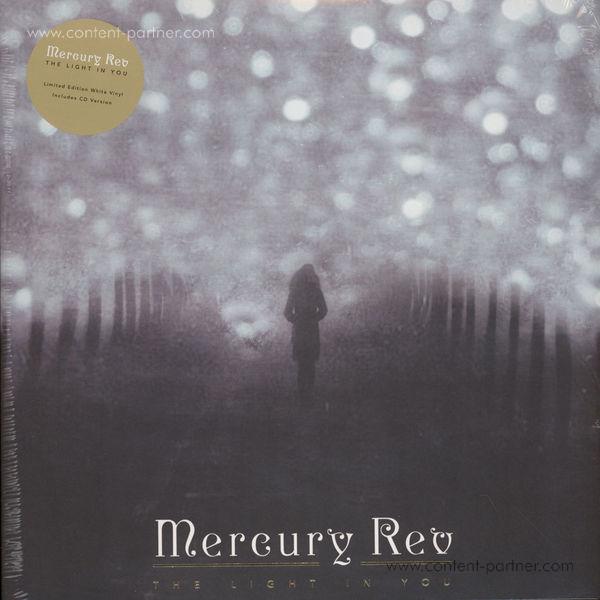 description
Mercury Rev's ninth studio effort, The Light In You is filled with wondrous and voluminous kaleidoscopic detail, but also intimate moments of calm, and altogether stands up to the very best that this notable band of maverick explorers has ever created. Its ecstatic highs and shivery comedowns also reflect a particularly turbulent era in the lives of Grasshopper and fellow co-founder Jonathan Donahue, of calamities both personal and physical, but also rebirths and real births.

As well as The Light In You being the first Mercury Rev album with Bella Union, it's also the first with only Jonathan and Grasshopper at the controls, as scheduling conflicts and travel between the Catskills and Dave Fridmann's Tarbox studio became too great to overcome. On The Light In You, Jonathan and Grasshopper decided they were best served being based at home in the Catskills for once.

Surrounded by longtime friends such as engineer Scott Petito and bassist Anthony Molina, Jonathan and Grasshopper quickly found their stride recording themselves in their own basement studio as well as venturing out into the daylight to record tracks at some of their old haunts like NRS and White Light Studios. The two even found time to arrange backing vocal harmonies and record with Ken Stringfellow at his studio Son du Blé studios in Paris.

The light is reflected both by the album's brilliantine colors and imagery drawn largely from the elements and the seasons, creating a world as only Mercury Rev know how from the opening slow-build cascade of "The Queen Of Swans," through the epic lonely beauty of "Central Park East" and the album's half-way peak between "Emotional Freefall" and "Are You Ready" before the closing sequence, with the exhilarating pop beacons of "Sunflower" and "Rainy Day Record" sandwiching the more tranquil "Moth Light."