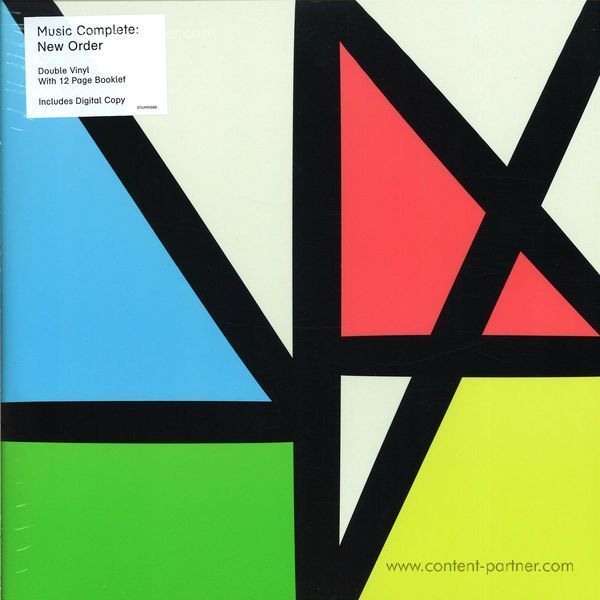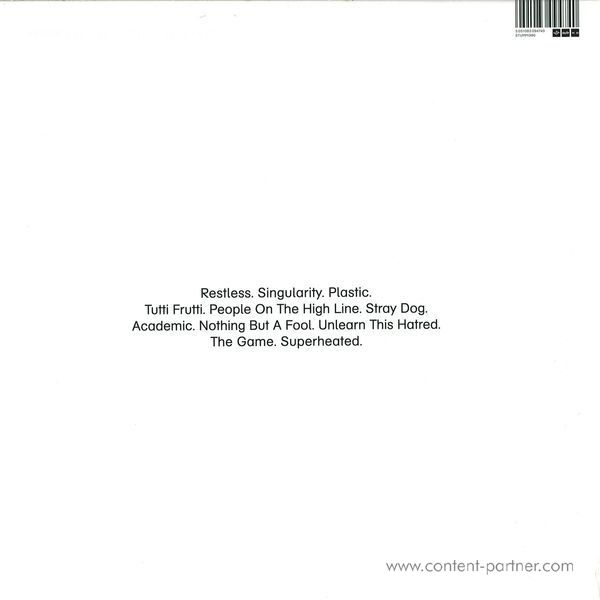 To order please add to basket and proceed to check out
5.
People On The High Line (5:41)
---
8.
Nothing But A Fool (7:42)
---
9.
Unlearn This Hatred (4:18)
---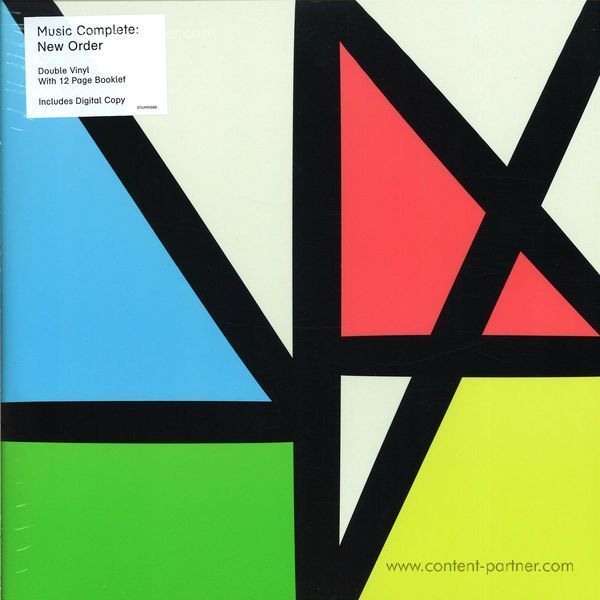 description
New Order has announced the release of their new album, Music Complete, out September 2015. The long awaited album will be New Order's first full studio release since 2005's Waiting for the Siren's Call, and their debut for Mute Records. The present New Order line-up is comprised of: Bernard Sumner, Gillian Gilbert, Stephen Morris, Tom Chapman and Phil Cunningham.

Music Complete finds the group truly revitalized, and where they've previously pushed toward electronics or guitars, here the two are in balance. Music Complete also marks a return to the studio for Gillian Gilbert; this is her first album with New Order since 2001's Get Ready. Music Complete was produced by New Order, except "Singularity" and "Unlearn This Hatred," both produced by Tom Rowlands (Chemical Brothers), while "Superheated" features additional production by Stuart Price (Madonna, The Killers, New Order).

Brandon Flowers, who named The Killers after the band in New Order's video for "Crystal," lends his unmistakable vocals on "Superheated," giving the album a fittingly epic closer. Iggy Pop applies his unique tones to "Stray Dog," creating a brooding track that blends perfectly with the eclectic array of sounds on Music Complete. Elly Jackson (La Roux) is featured on "Tutti Frutti," "People on the High Line," and provides backing vocals on "Plastic."