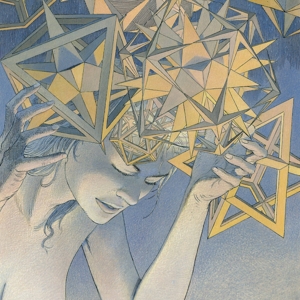 Ten Songs About Real Utopia
To order please add to basket and proceed to check out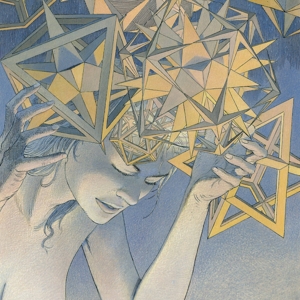 description
On this again impressive, now third, Release, Daniel Erdmann, Samuel Rohrer, Frank Möbus and Vincent Courtois update their Swiss-French-German story. This band is serendipity. Its spectrum is broad and it focuses on the collective, rather than the self-promoting individual. It is good news that the band has been able to continue to develop its concept logically. At times luxuriously floating, then tremendously gripping again, always alert and artful and full of musical refinement. This concept invites the listener into open spaces, which are filled in a measured and thoughtful manner. The first two CDs had the floating quality of clouds in the title, as a beautiful metaphor for these sounds. In which composition and improvisation balance each other out.

Now it is about real utopias and the sound for them. It is not about whether the sound is called jazz, rock, pop or modern classic. This pales into insignificance against pure amazement at this far-reaching yet highly concise music. What counts is the group sound, which develops with amazing depth of focus, becomes ever more coherent, causing moods, nuances and details to lift off in a fresh way, yet without losing touch with reality.

Each participant has been celebrated in various contexts as an extraordinary instrumentalist. This music has this as a requirement, without having to exhibit it. In a wondrous way, the music defines the quality of more that only good art can create. It does not need to impose itself, as it is far too confident of its means. "Undreamed of tonal possibilities", commented one critic on the debut in 2011, another heard "unique, delicately compelling music" as "flights of fancy in various forms", as a "happening", as "enormously varied group interplay. Earthy, rich in detail, rocky, contemporary". The listener is invited ""to let their heart be warmed by the cool songs "". This is exactly what it's about.