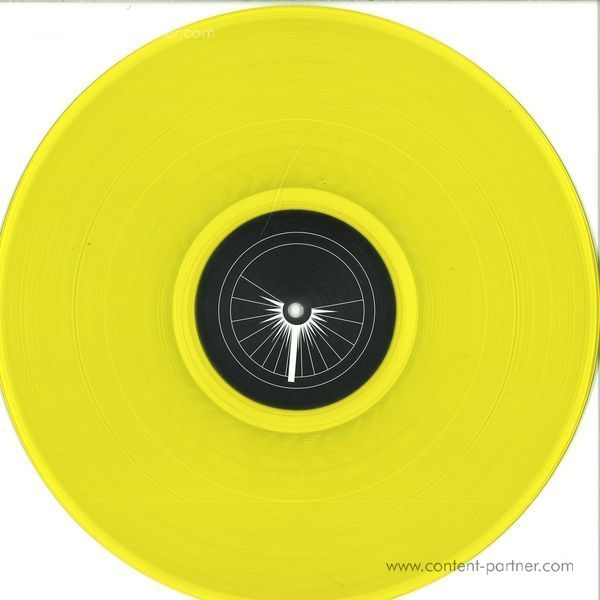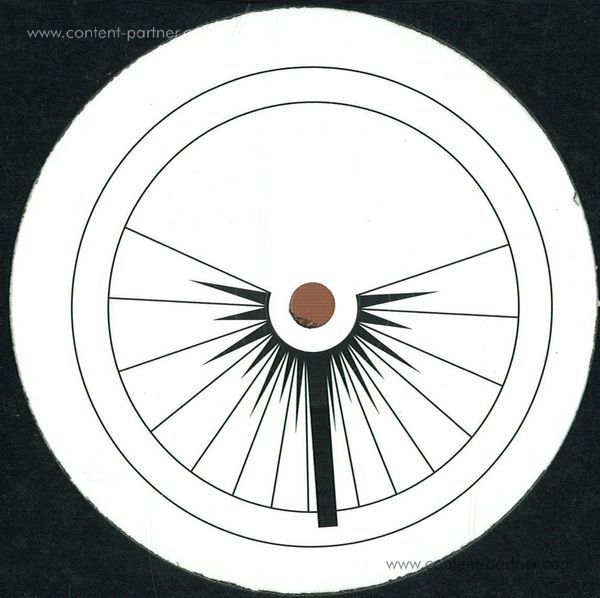 The Untold Stories: Chapter III & IV
To order please add to basket and proceed to check out
1.
Denis Kaznacheev - House Of Shapeshifter
---
2.
Vlad Caia - Subject 168 2448
---
4.
Ivan Lopez - Particular Theory
---
5.
Ivan Lopez - L'harmonie Sociale" (Andrey Zots Remix)
---
6.
Zefzeed - Blank Signature
---
7.
Verrina & Ventura - Everybody Nose
---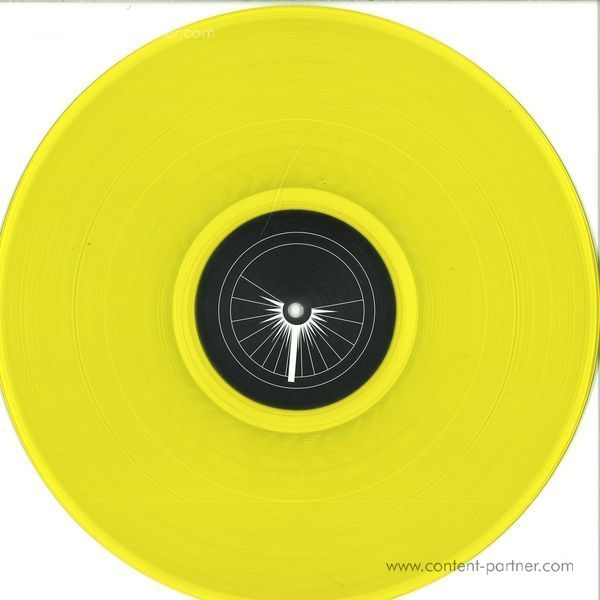 description
The Untold Stories returns with a another double vinyl collection, this time divided into two chapters: Chapter III and Chapter IV. All begins with an extended work by Denis Kaznacheev. Then tracks by Vlad Caia and Kaitaro complete the first record. The second record, Chapter IV, begins with a warm and laid-back work by Ivan Lopez, followed by a distinct Andrey Zots remix. The final side, begins with a track both playful and eccentric by Zefzeed, and the chapter is complete with an ethereal lightness from Verrina & Ventura. So as a collection, 3 darker moodier tracks on the black Chapter III record, and four lighter tracks on the transparent yellow record of Chapter IV, make for another exciting release from The Untold Stories.