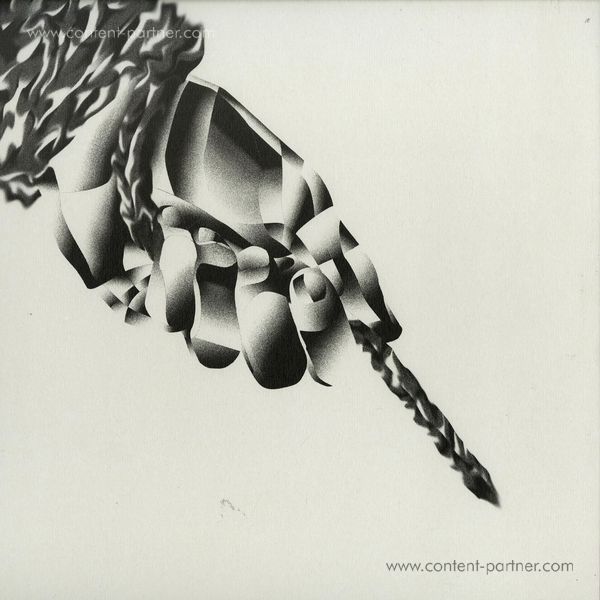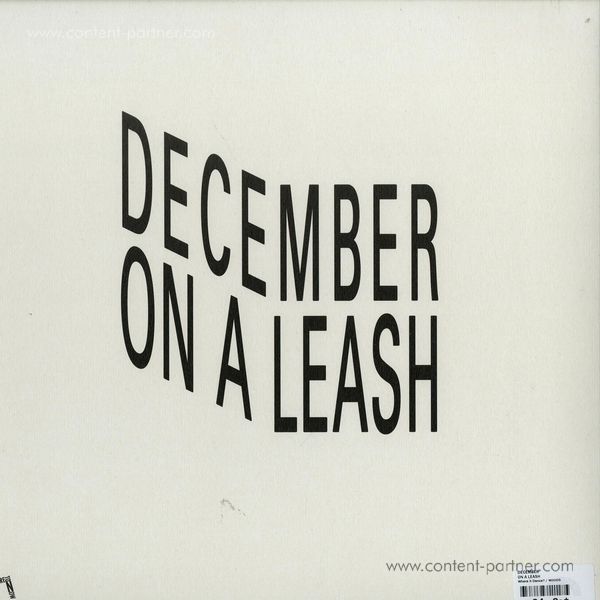 To order please add to basket and proceed to check out
2.
Berds (Low Jack remix) (4:38)
---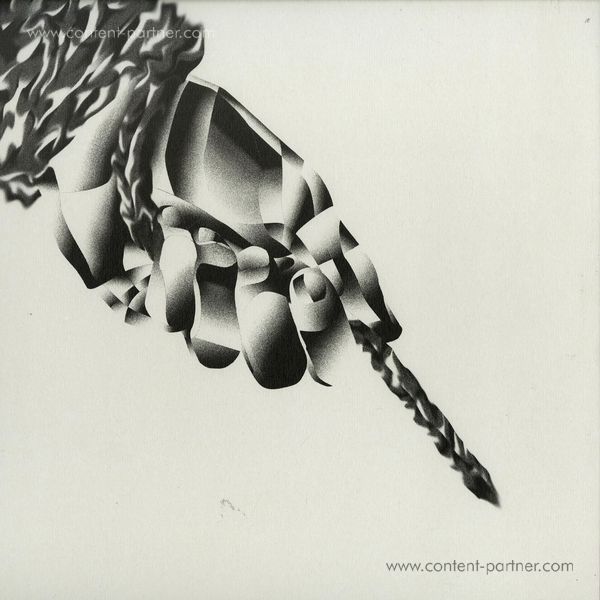 description
December is the alias of Paris based Techno producer Tomas More. Having released a slew of respected releases under his full name, Tomas is mutating his focus towards the a more experimental realm with his work as December. 'On a Leash' proceeds Tomas's sold out debut Cassette for Where To Now?, and a 12" for Blackest Ever Black 'In Advance of the Broken Arm'.

December's latest offering for Where To Now? explores resoundingly tuff and metallic, largely analogue sounding techno jams. In fact the lead track 'Berds' fits this bill exactly, its tightly syncopated tribalism rumbling beneath animalistic woops and cries that imbue the composition with a kind of primal urgency that hits you right in that spot where your baser urges and reactions emanate from. A preference for tight, lo-slung rhythms and snares that punch, rather than snap, is cemented in this steroidal opener.

'East' and 'West' are haunted by the spirit of '90s electronica. However these tracks don't seem so detached from the dancefloor to operate within the somewhat snobbish paradigms of the IDM tag. 'East's ring-modulated rhythms and pinging percussive blips roll with a kind of Warp-ed UK Garage feel beneath gossamer melodies until a grooving yet amorphous bass rumble nicely ties the soundboard together. 'West' has a genuinely impressive rhythmic panache to be found in the way its filtered blips and strange electro-gamelan pulses create a sub-level of rhythm around the 4/4 kicks, swipes of white noise and lo-fi claps. The strange acoustic loop that forms the basis of the track's melody is presented in all its glory as a kind of anti-drop towards the end.

Remix work for 'Berds' comes from fellow Parisian experimental visionary 'Low Jack' (In Paradisum, L.I.E.S, The Trilogy Tapes…). Low Jack transforms the direct nature of 'Berds', adding a woozy, narcotic substance to the machine-operated rhythms, creating a parallel soundworld to the original's imposing and brutalist structure.