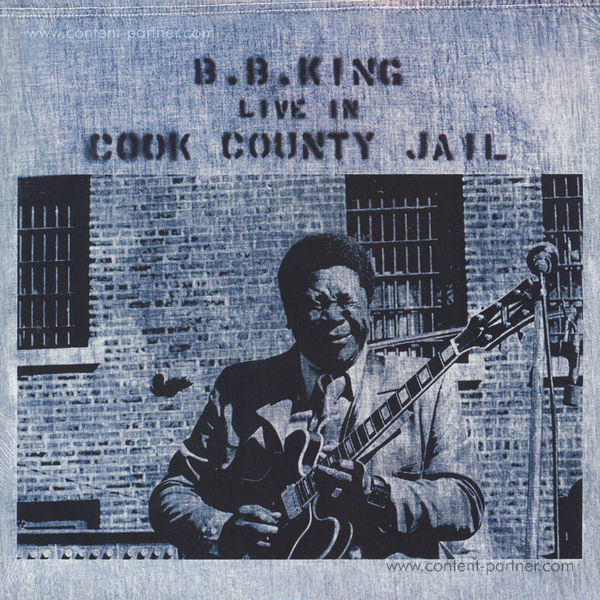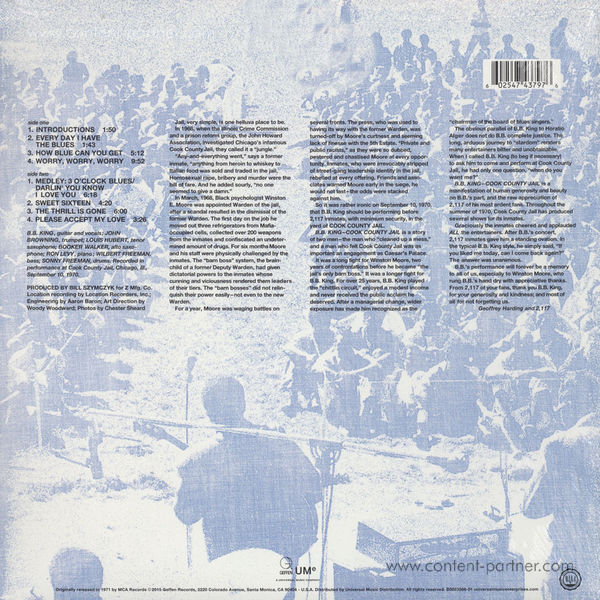 2.
Every Day I Have The Blues
---
5.
Medly: 3 O'clock Blues / Darlin' You Know I Love You
---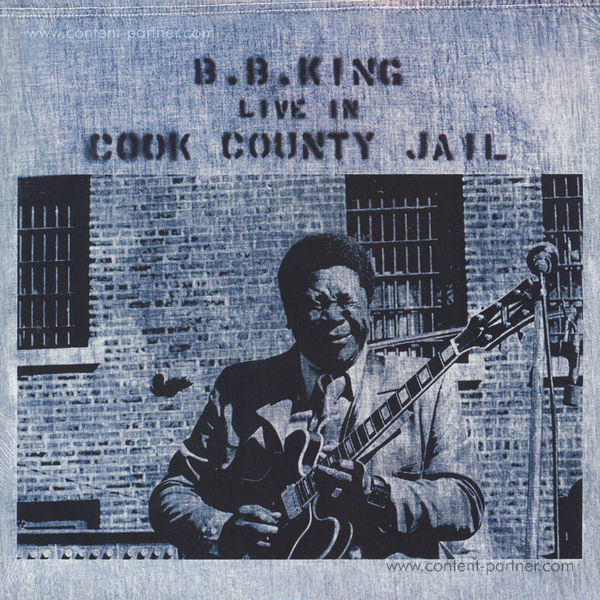 description
B.B. King has cut a lot of albums since the success of Live at the Regal. And, like the live shows they document, none of them are any less than solid and professional, hallmarks of King's work aesthetic. But every so often B.B. truly catches fire; his playing and singing comes up an extra notch or two, and the result is a live album with some real sparks to it.

Live in Cook County Jail is one of those great concerts that the record company was smart enough to be there to capture, documenting B.B. firing on all cylinders in front of an audience that's just damn happy for him to be there.

Possibly the best live version of "The Thrill Is Gone" of all its many incarnations, and rock solid renditions of classics like "Everyday I Have the Blues," "How Blue Can You Get?," "Sweet Sixteen" and a great medley of "3 O'Clock Blues" and "Darlin' You Know I Love You." Live at the Regal is still the champ of King's live output, but many say this runs a close second, and they just may be right.