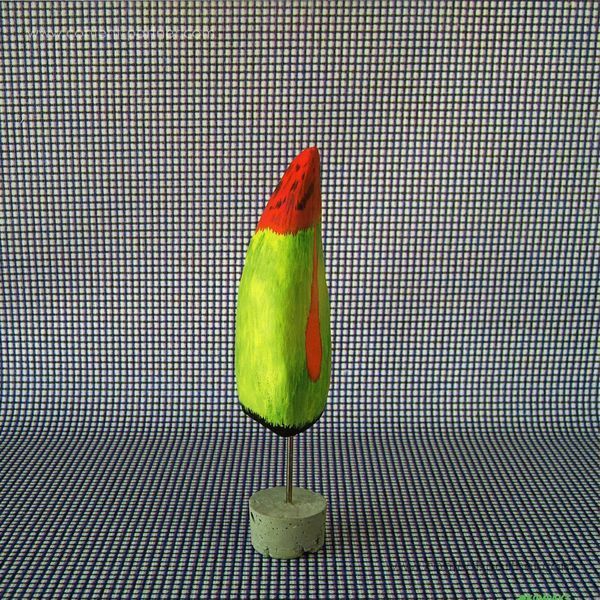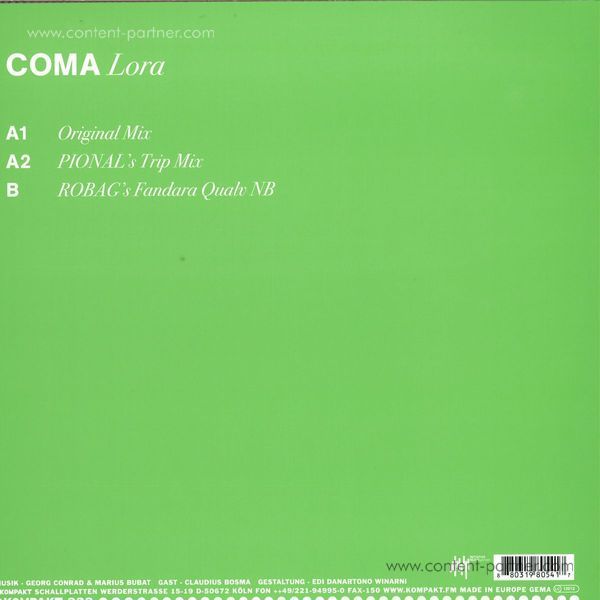 1.
Lora (original mix) (5:08)
---
2.
Lora (Pional trip mix) (8:07)
---
3.
Lora (Robag Fandara Qualv mix) (11:56)
---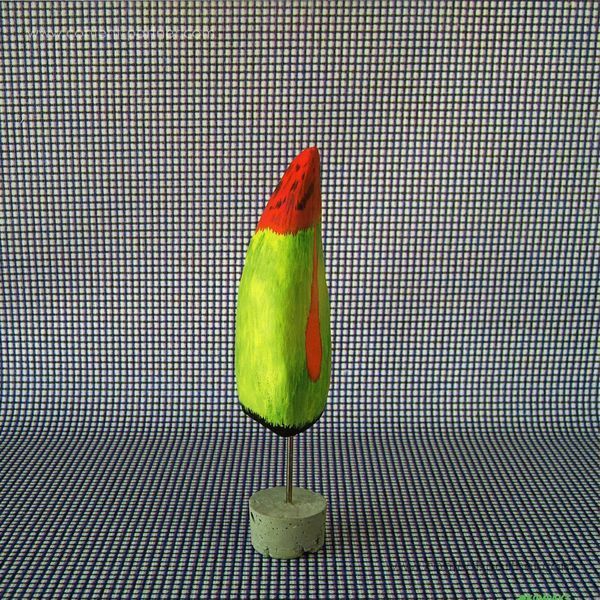 description
Returning to the full-length format with the second album THIS SIDE OF PARADISE (KOMPAKT 335 CD 126) in October, COMA never stray far from their well-established modus operandi: rich in melodic and rhythmic content, the new material appeal to fans who love their music at home and in the club. Lead single LORA is no different: a truly refined electronic pop gem from artists commanding their craft with confidence and style, bolstered by powerful, glistening revamps from electronic luminaries PIONAL and ROBAG WRUHME.