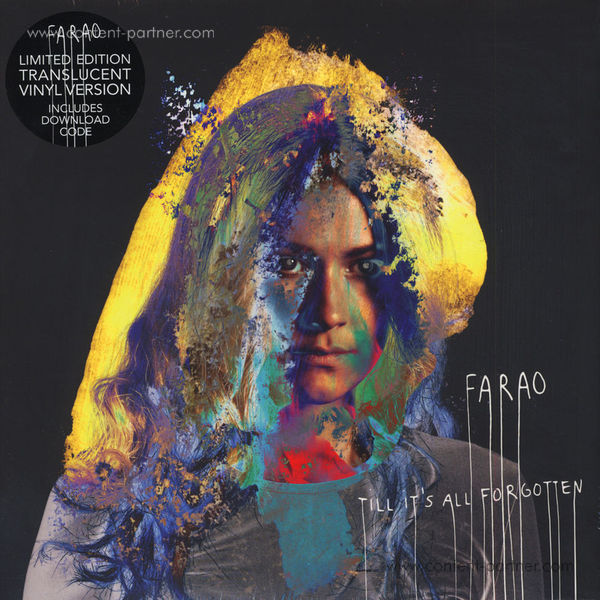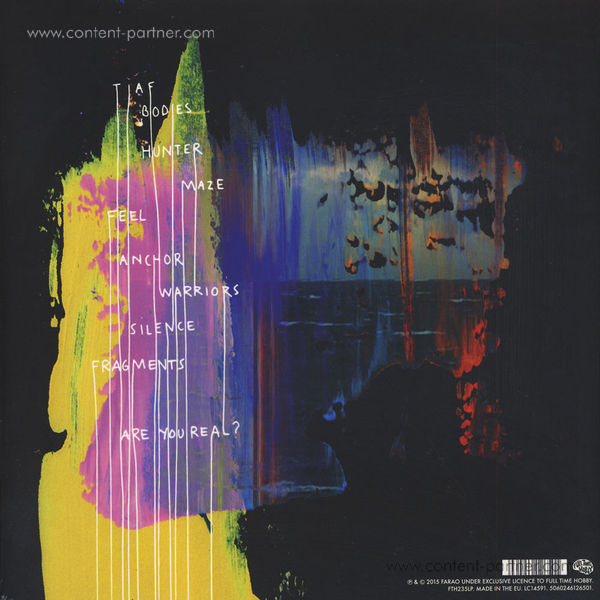 Till It's All Forgotten (180 Gr.+MP3)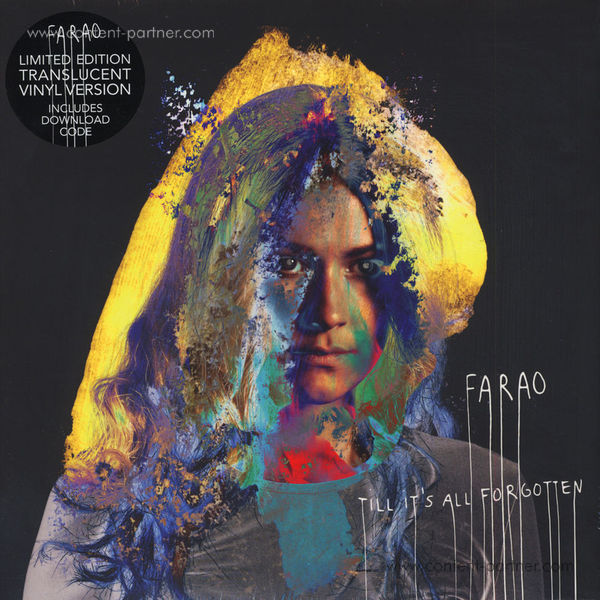 description
Farao is the musical identity of Norwegian adventurous pop songbird and multi-instrumentalist Kari Jahnsen, who will release her debut full length album Till It's All Forgotten on Arts & Crafts. Shimmering with depths of determination and sorrow, Jahnsen composed and performed all instruments except brass and drums on Till It's All Forgotten's ten songs, touching upon celestial pop, R&B and haunting brass melodies.

Farao's vast and powerful army of tools - guitars, synths, organs, glockenspiel, sitar - dance at her fingertips, expertly interwoven with her ethereal vocals to create a suite of music that is otherworldly and entirely her own. "Hunter" shimmers with starry electronics churning against an inexorable underbelly of rhythm. The brooding "Bodies" thunders over rugged terrain, its knotted path smoothed by Farao's angelic, stoic voice.

Produced by Mike Lindsay (of Tunng) and mixed by Grammy Award winner Andrew Scheps (Hozier, Lana Del Rey, Cass McCombs), Farao's wonderful debut is a rare composition of sonic elements perfectly interpreting its emotional themes, and the dramatic range.