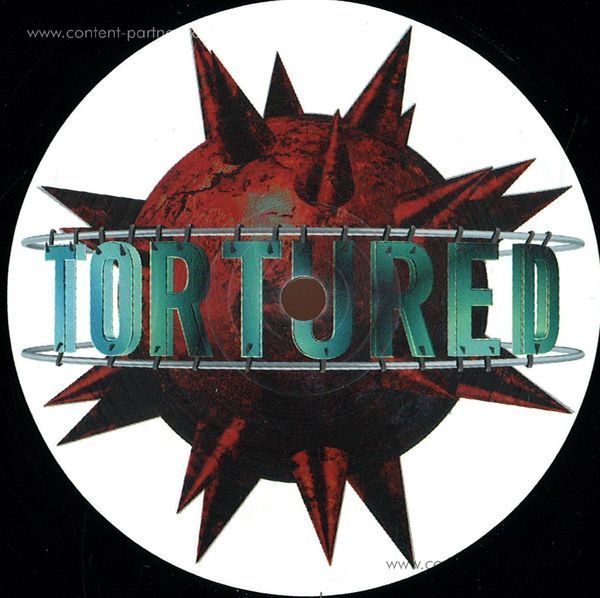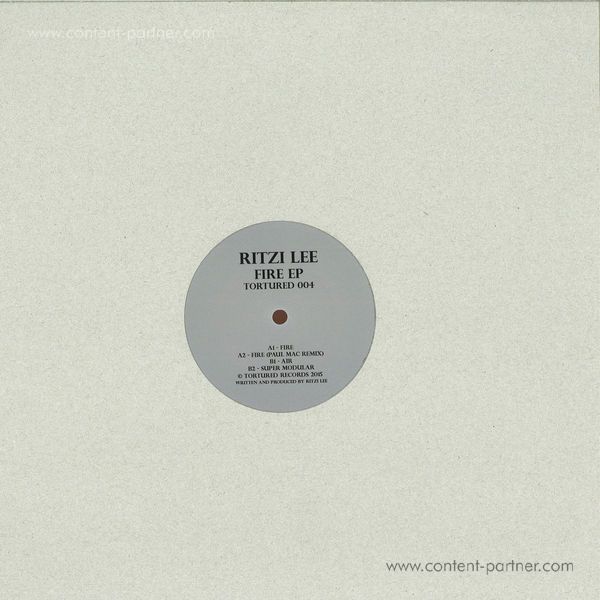 2.
Fire (Paul Mac remix) (4:43)
---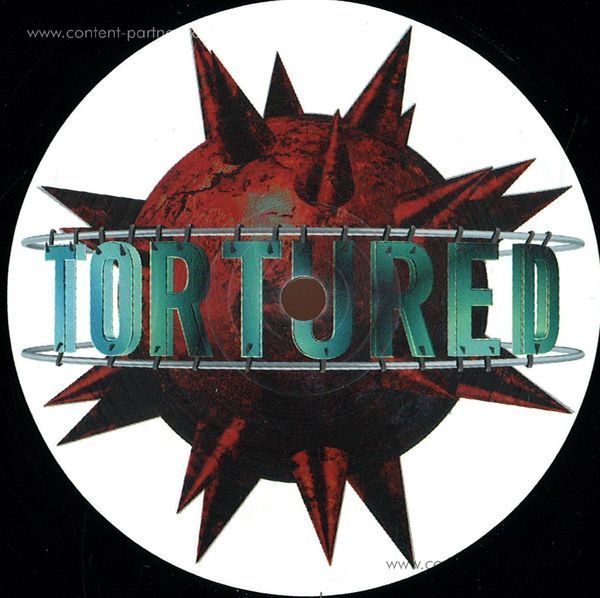 description
Working his craft since the late 90s as both a DJ and producer, Ritzi Lee has built a solid reputation and stayed true to the raw techno music he first fell in love with. He has delivered trademark productions on his own Underground Liberation imprint, Diego Hostettler and Dave Ellesmere's Belief System and Ben Sims' Theory Recordings, amongst others.

'There's a fine line between all the music I ever released', Ritzi Lee explains. 'A kind of tension building up, using different layers before reaching a climax - just as with my DJ sets, it's something of a trademark sound. I don't want to follow a formula or do what everyone else is doing, I try to follow my own path without getting distracted by hypes or trends in the music.'

Maintaining this ethos, his new EP opens with the stomping groove of 'Fire', rippling over your speakers with power and progression. Stimulus man, Paul Mac delivers his reworking next, bringing 'Fire' down a deeper path, but keeping up the momentum. On 'Super Modular' Ritzi Lee takes a more measured approach with sonic high jinx, but no less of a driving beat. The vinyl version closes on the chugging 'Air', a stripped-back beast of a workout...