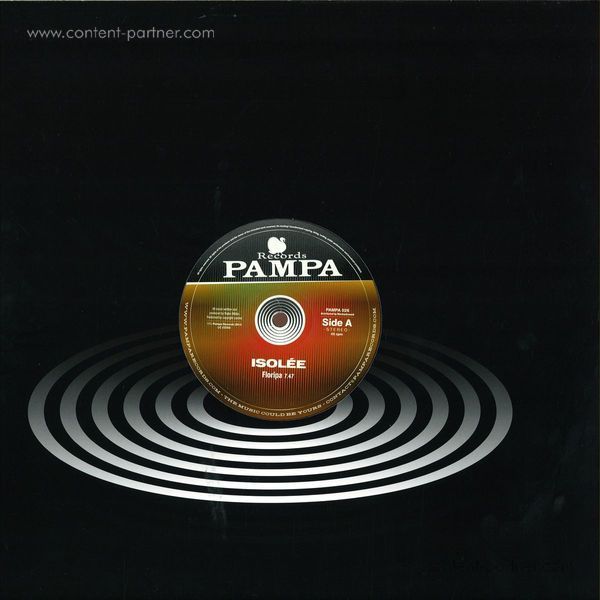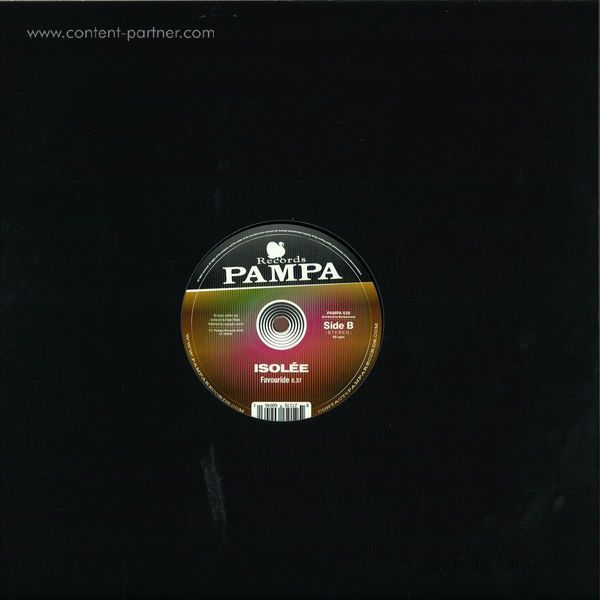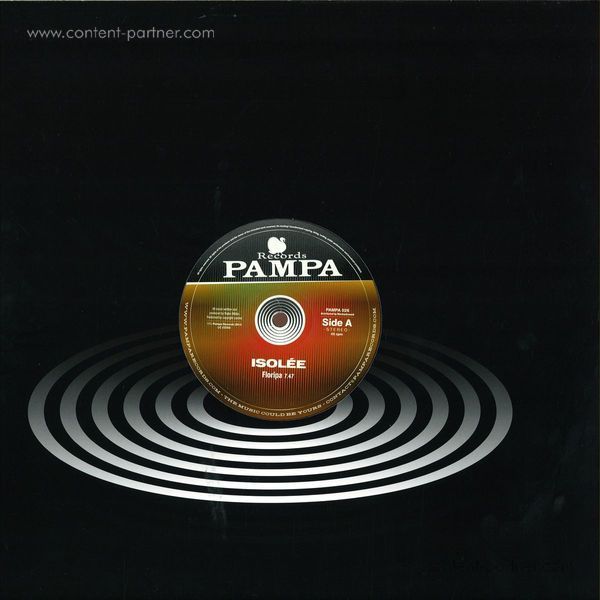 description
Isolée's long and celebrated discography has taken him from seminal microhouse compositions, through lush, deep and dubby productions, to the melodically rich sound design of 2013 mindblowing Allowance.

Any of this would be a tough act to follow, but the seasoned Hamburg talent takes it in his stride once again, looking firmly towards the future while paying tribute to all chapters of the past with the brand new two-tracker, Floripa EP.

The title track Floripa' begins to take its form around a thick and dub-drenched bassline that moves and morphs with fluidity, as tiny percussive elements orbit around an instant-classic synth melody that appeals directly to the heartstrings. The track's midsection showcases airy, spatial sound wizardry, with shimmering cosmic riffs on the core melodic phrase that cement its anthemic status, the latter third then subtly shifts gears again, amplifying the bottom end, and rooting it into a deep, urgent groove. B-side Favouride' begins to unfold with metallic percussive accents and spectral, voice-like synths that immediately establish the track's deep blue mood.

A minor-key bass chord and windswept pads maintain the atmosphere throughout the track's mid-tempo, slow-burn progression. Smooth and sleekly produced, yet introspective and complex, the multi layers of rhythm and melody combine here for extra emotional impact.