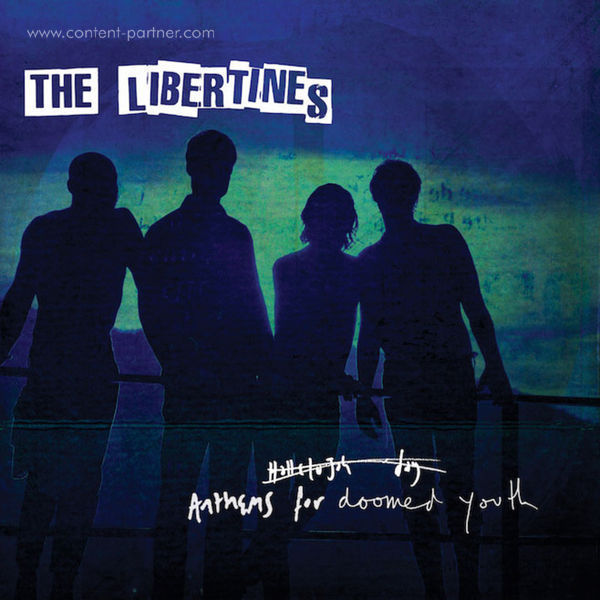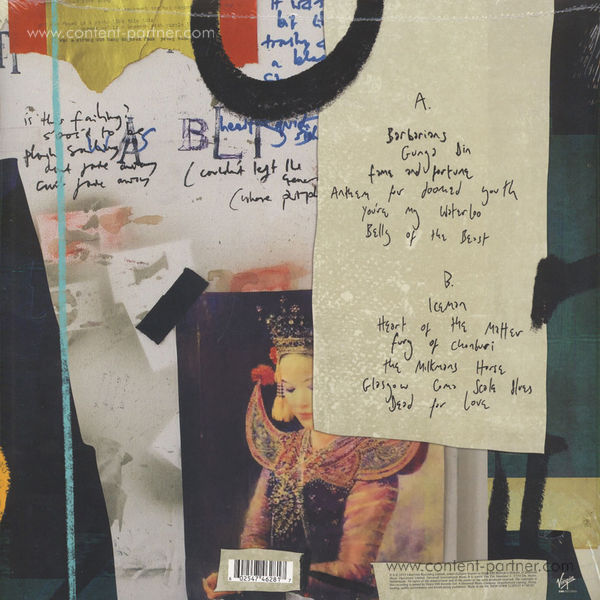 Anthems For Doomed Youth (LP)
To order please add to basket and proceed to check out
4.
Anthem For Doomed Youth
---
11.
Glasgow Coma Scale Blues
---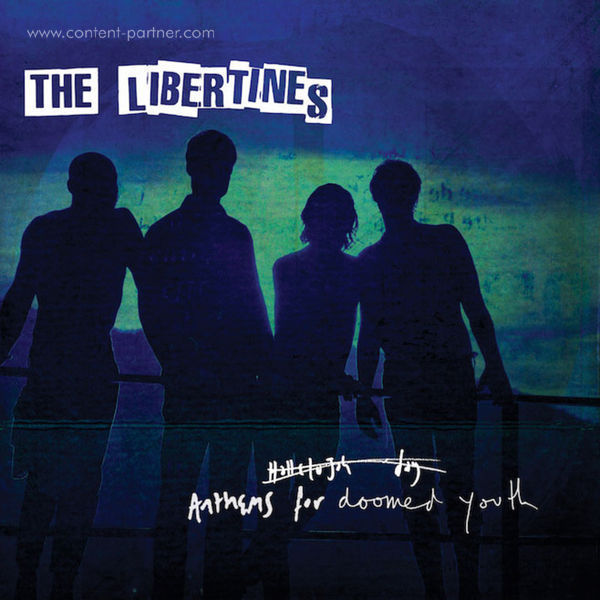 description
Das ersehnteste Comeback seit einem Jahrzehnt: Die Indie-Helden The Libertines veröffentlichen
nach 11 Jahren Pause ihr drittes Studio-Album und lösen bei Fans und Kritikern Begeisterungsstürme
aus. Anthems for Doomed Youth wurde in der Orginalbesetzung der Band in den Karma Studios in
Thailand aufgenommen. "I think what came out was just what was right. I wanted to make sure that
everything I love about the band was represented" so Carl Barât über die Zeit in Thailand "I'm ecstatic
about what we've done, which is very, very rare for me to say. We wrote the album we needed to
write".
Beim diesjährigen Glastonbury Festival stürmten die Libertines als Überraschungs-Act die berühmte
Pyramid Stage und beigeisterten die Massen. Im Jahr zuvor spielte die Band eine legendäre Show im
Hyde-Park vor 60.000 Fans und verkaufte über 100.000 Tickets bei drei aufeinanderfolgenden
Konzerten im Alexander Palace in London.