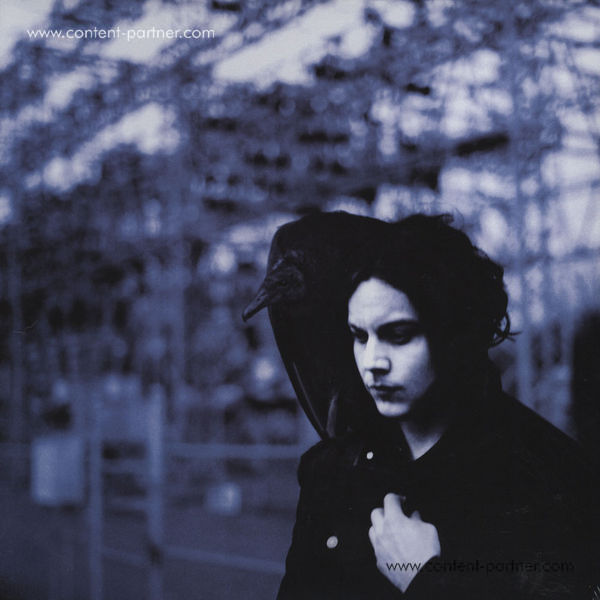 To order please add to basket and proceed to check out
7.
Weep Themselves To Sleep
---
10.
Hip (Eponymous) Poor Boy
---
11.
I Guess I Should Go To Sleep
---
13.
Take Me With You When You Go
---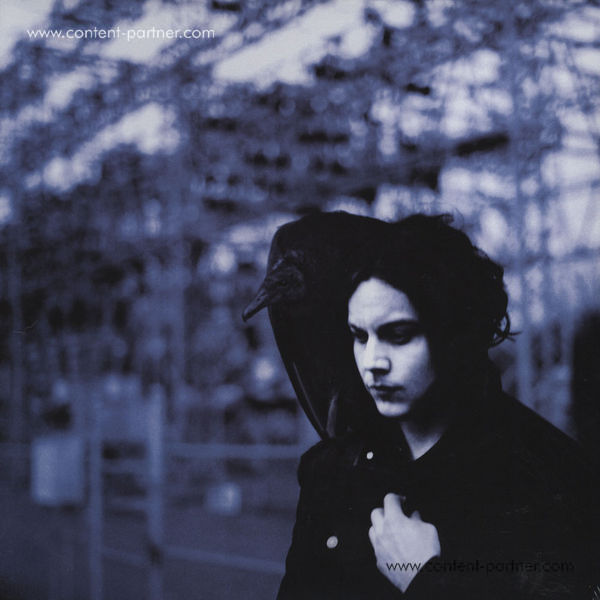 description
If Jack White's name is on it, one thing is certain: The music will be original, unpredictable, and absorbingly great. Blunderbuss, the singer/guitarist/producer/White Stripes/Raconteurs/Dead Weather mastermind's solo debut, doesn't disappoint. Moving away from his hallmark heavy guitars and bluesy overtones, White embraces country-minded material punctuated with upright basses, pianos, clarinets, organs, and strings.

Revolving around themes of a broken relationship yet echoing with the enthusiastic wonder of a performer yanking the listener by the collar, and taking them through colorful narrative and musical tales, the diverse album was recorded at his own Third Man Studio in Nashville and features 13 new, self-penned originals, including the slow-burning ballad "Love Interruption" with singer Ruby Amanfu on accompanying vocals as well as the powerful, pure rock 'n' roll second single "Sixteen Saltines."

White describes Blunderbuss as "an album I couldn't have released until now. I've put off making records under my own name for a long time but these songs feel like they could only be presented under my name. These songs were written from scratch, had nothing to do with anyone or anything else but my own expression, my own colors on my own canvas."

Blunderbuss is named after a muzzle-loading firearm that was a precursor to the shotgun. 180g vinyl pressing housed in a single-pocket Tip-On style old school jacket with 11" x 22" insert and download.