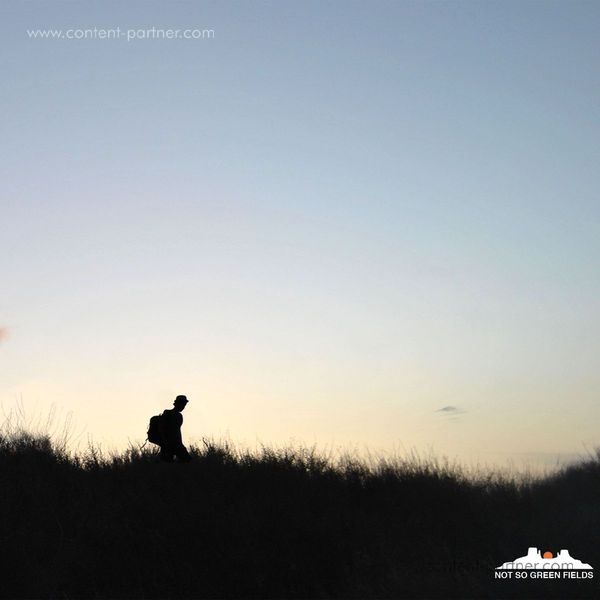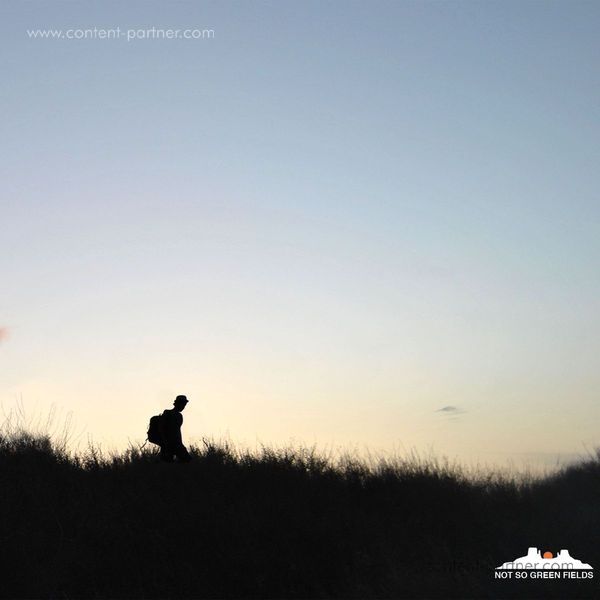 To order please add to basket and proceed to check out
2.
We Are The Troglodytes (5:26)
---
9.
Gairo Vecchio 38C (5:30)
---
11.
Not So Green Fields (6:13)
---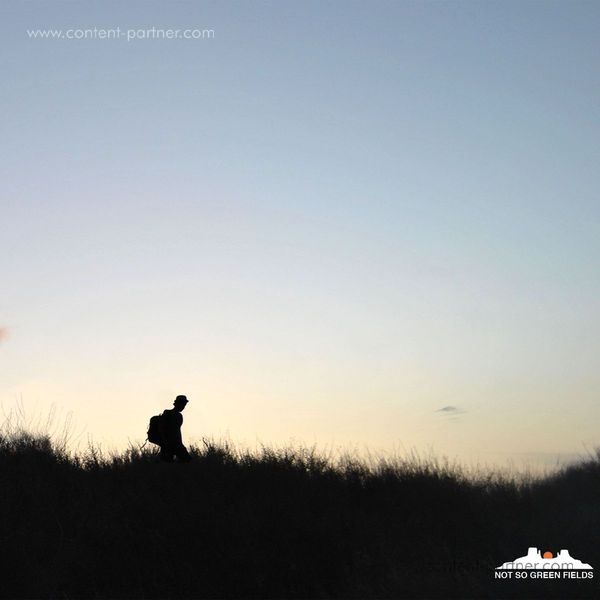 description
After "III" Dusty Kid is back with a new album that is a trip and homage through and for his native land, Sardegna. "The Arsonist" anticipates this trip from its most dramatic part, touching upon an issue that haunts the island every summer: arsons.

Setting itself apart from the contemporary techno music trends 'The Arsonist Part II" delves into 90's trance, reminiscent of legendary Jam&Spoon and rave parties. An intense explosion of pathos reminding us of the glorious Loveparade to describe a dangerous situation, a desperate attempt to save the Sardinian land. The pathos peaks with "Doa" when the fire leaves behind utter desperation and desolation, ashes and smoke. "Doa" is another stage in this new journey for Dusty Kid. It is an emotional and melancholic stop, drenched in the magic of the spaghetti western genre, honoring Morricone that has always been the artist's idol. The track is dedicated to the date of July 18, 1983, when in the north ofSardegna the worst arson happened; here 9 people lost their lives and 15 reported terrible burns in the attempt to extinguish the fire.

This has later become the European date to raise awareness against forest fires. The EP ends on the balearic notes of "Serpentara', little abandoned island in the south east of Sardegna, that represents a small batch of land that is untouched by men, their doings and their fires. 'Serpentara' recalls the likes of "Sueno Latino', the summer of love '88 and Ibiza, when ravers wanted to take a break from the hysteric acid house and needed softer and dreamier sounds. Dusty Kid is back with a masterpiece that cannot be missed, a perfect soundtrack to the Summer of 2015.