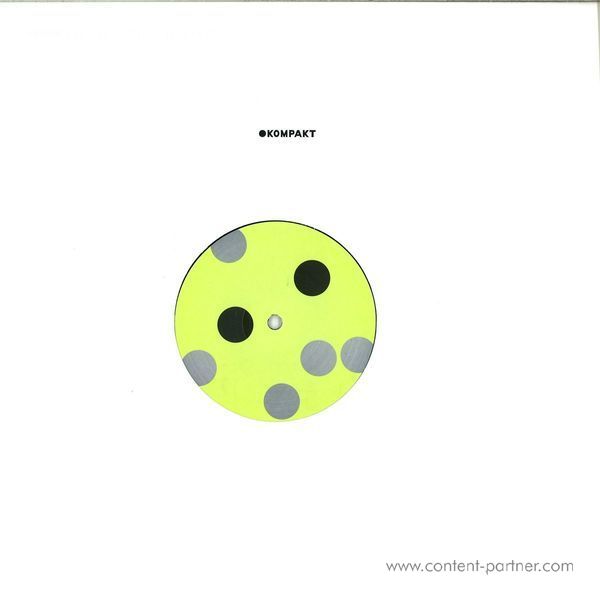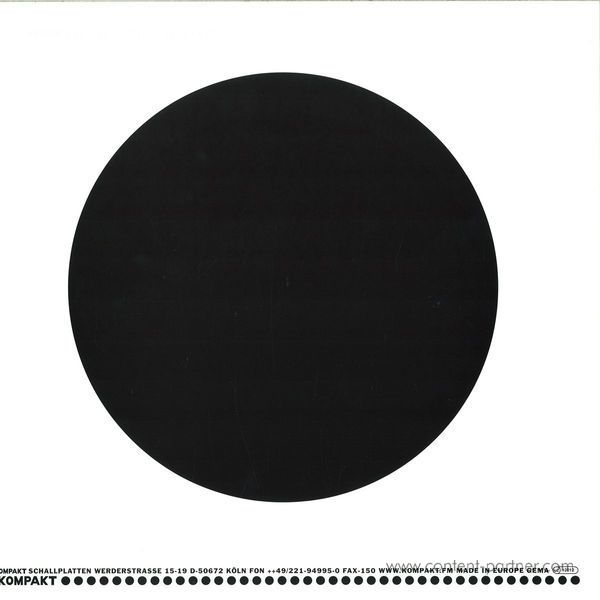 1.
Tell Me Why (Danny Daze mix) (8:16)
---
2.
Tell Me Why (Re You mix) (7:57)
---
3.
Underverse (Adam Port mix) (7:22)
---
4.
Underverse (acappella) (3:52)
---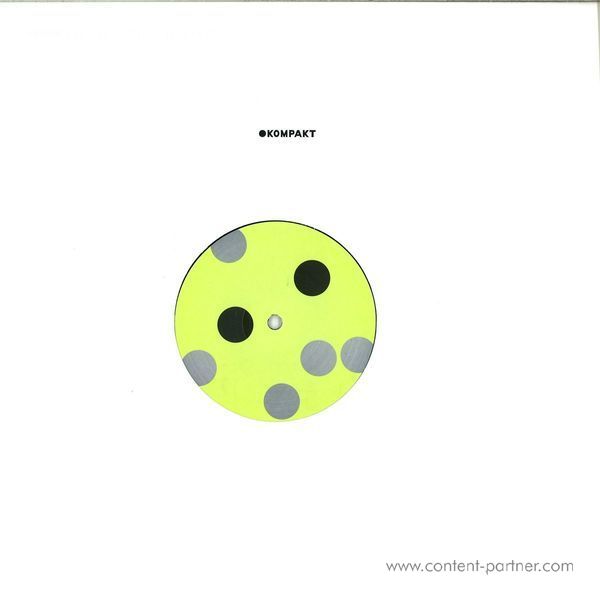 description
After unleashing their much-acclaimed new full-length RESTLESS (KOMPAKT 327 CD 123), famed house project TERRANOVA didn't lean back - but started looking for friends and allies to touch up key tracks from the album. The result is this first volume of revamps, RESTLESS REMIXE 1, featuring excellent contributions from DANNY DAZE, RE.YOU and ADAM PORT.

Selecting the right source material probably wasn't easy, with strong cuts abounding, but the album's opener TELL ME WHY was kind of a given: a cooperation with Terranova's old pals STEREO MC'S, this one felt so good that both bands have even joined forces to record a whole album together - more info coming soon. Miami's finest Danny Daze injects the original with flamboyant edginess, thanks to an epic, iridescent break and propelling drums - some serious bonus oomph that will leave the crowd reeling.

A second remix of "Tell Me Why" comes from Re.You, engineering a hypnotic belter full of snappy percussion and weapon-grade bass - it's the latest floor success for the Berlin-based producer after his SPEICHER 86 release. With UNDERVERSE featuring MANDEL TURNER, another album highlight gets the remix treatment: Adam Port's take is a slick pusher that puts an extended house spin on things. And because Mandel Turner's vocals were so powerful, fans are treated to a vinyl-exclusive acapella version to wrap up the release.