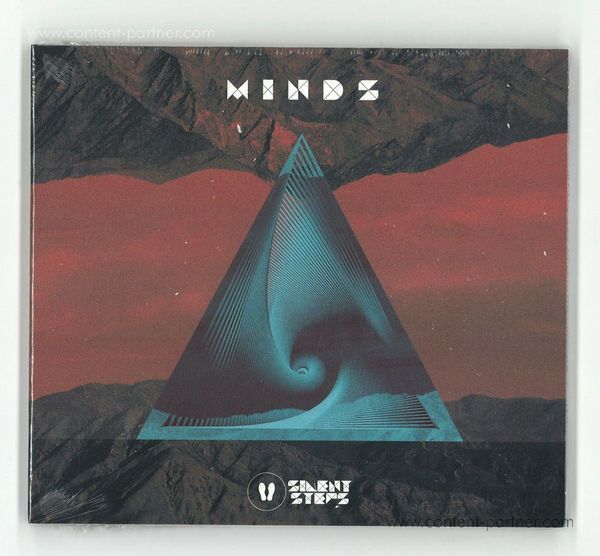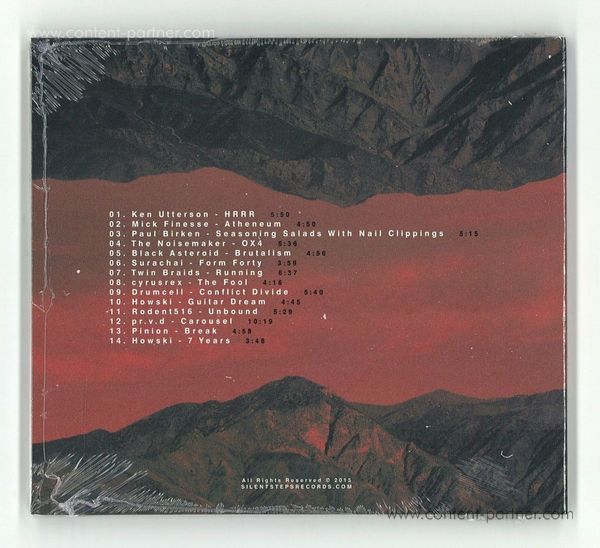 2.
Mick Finesse - Atheneum
---
3.
Paul Birken - Seasoning Salads With Nail Clippings
---
5.
Black Asteroid - Brutalism
---
9.
Drumcell - Conflict Divide
---
10.
Howski - Guitar Dream
---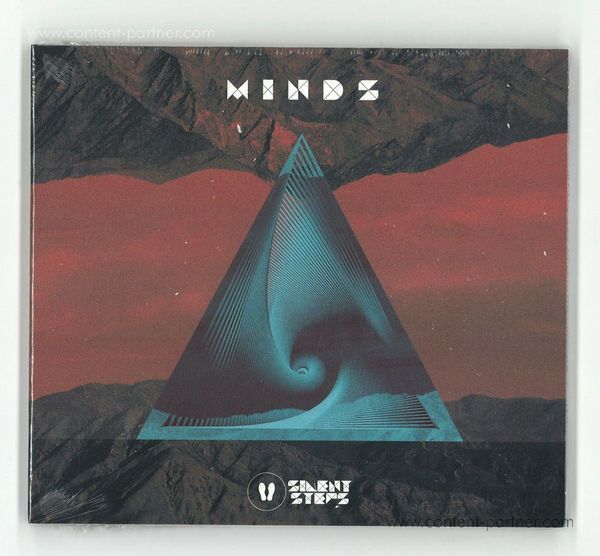 description
"Minds" is all about electronic music soul and the feelings it catches deep into us.

Warm thanks to Valentino, Stephen, Paul, Riccardo, Bryan, Surachai, Derrick & Nina, Cyrus, Moe, Thomas, Eric, Sylvain and Bobby for sharing their art with us. It is a real pleasure and pride to have this project see the light.