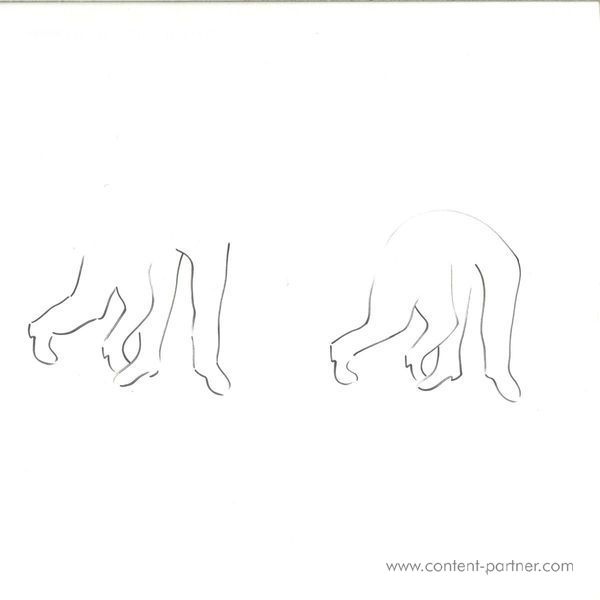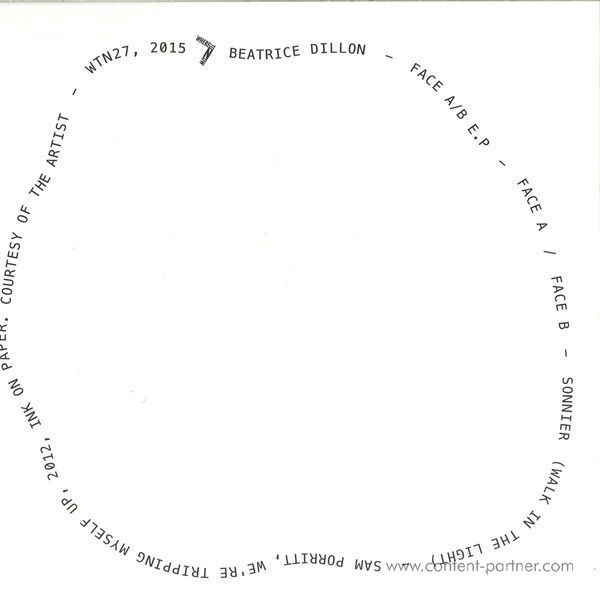 To order please add to basket and proceed to check out
3.
sonnier (walk in the light)
---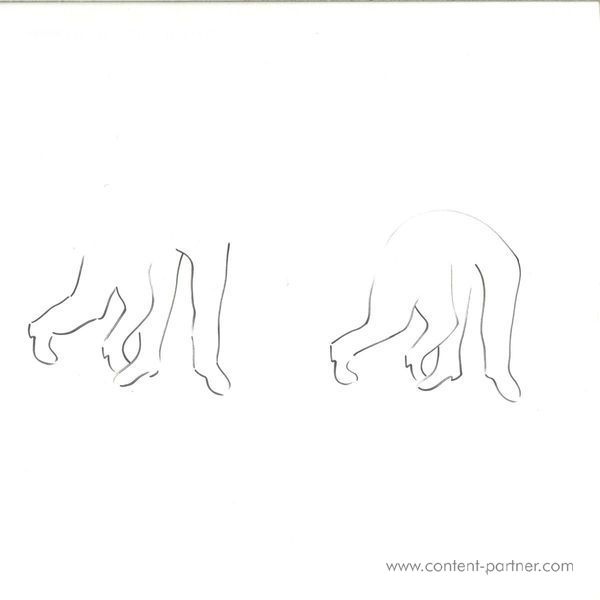 description
Where To Now records are proud to present Beatrice Dillon's follow up release to the widely well received 'Blues Dances'. This three track 12' sees Beatrice step things up a gear in terms of intricacy, experimenting wildly to add to her already astute palette of timbre and rhythm.'Face A' leads the record with the unmistakable skronk of saxophone cutting and jamming over the skeletal pulse of Beatrice's signature dubbed out techno landscape. Initially the inclusion of saxophone acts as an aural abstraction or diversion to extract a little freedom from the pumping cavern of dark dub techno atmosphere punctuated with the mechanical juddering saw-bass, but as the piece develops and we become deep into the groove the inclusion of wild sax snorts trips us up and become the focus itself as new levels of complex melodic and rhythmic detail become apparent within this otherwise structurally obedient space.Taking it's cues from Rabih Beaini, Miles Davis 'Big Fun' era, Dresvn and Keith Hudson, undoubtably 'Face A' is a compelling, complex trip... heads down but arms flailing.

Beatrice Dillon has previously released works for Where To Now Records, The Trilogy Tapes, and The Vinyl Factory. Beatrice collaborated live with Kassem Mosse at Tate Liverpool earlier this year and has shared stages globally with artists such as Rezzett, M.E.S.H, J.G Biberkopf, Call Super, Some Truths and Mark Fell. She also hosts a monthly show for NTS Radio, has produced mixes for Rinse FM, Blowing Up The Workshop and Truants, amongst others.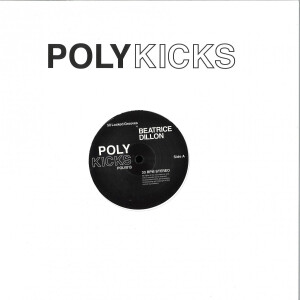 Electro / Electronic
Beatrice Dillon
Poly Kicks
€11.39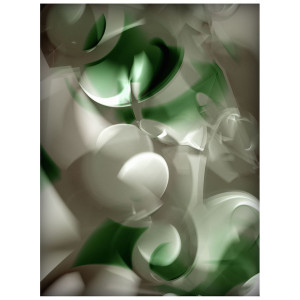 Electro / Electronic
Beatrice Dillon
pan records
€17.49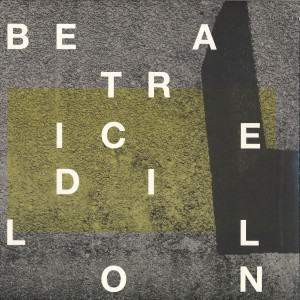 Beatz
Beatrice Dillon
Boomkat Editions
€10.79