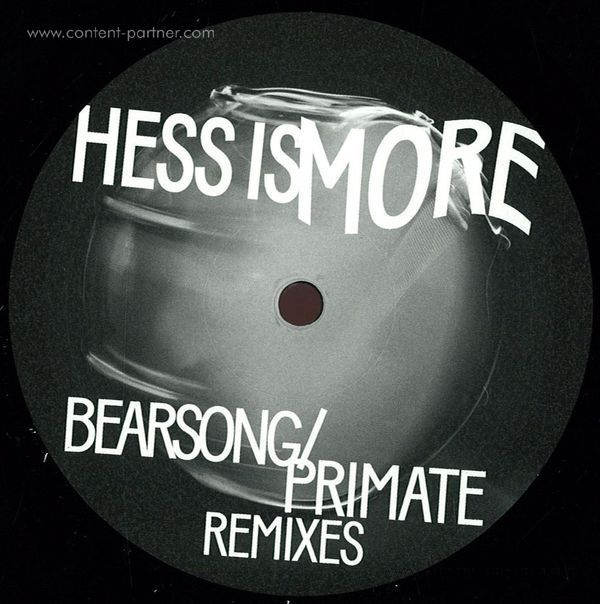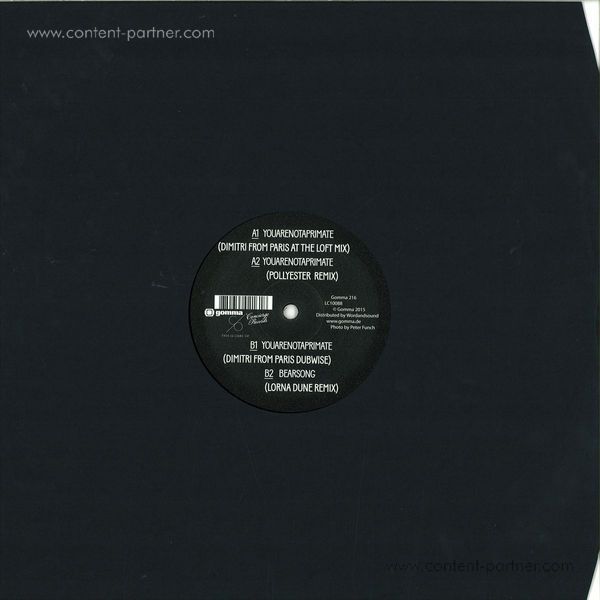 Bearson (Lorna Dunel, Pollyester... Rmx)
To order please add to basket and proceed to check out
1.
Youarenotaprimate (Dimitri From Paris At The Loft remix) (8:39)
---
2.
Youarenotaprimate (Pollyester remix) (4:37)
---
3.
Youarenotaprimate (Dimitri From Paris dubwise) (6:42)
---
4.
Bearsong (Lorna Dune remix) (5:39)
---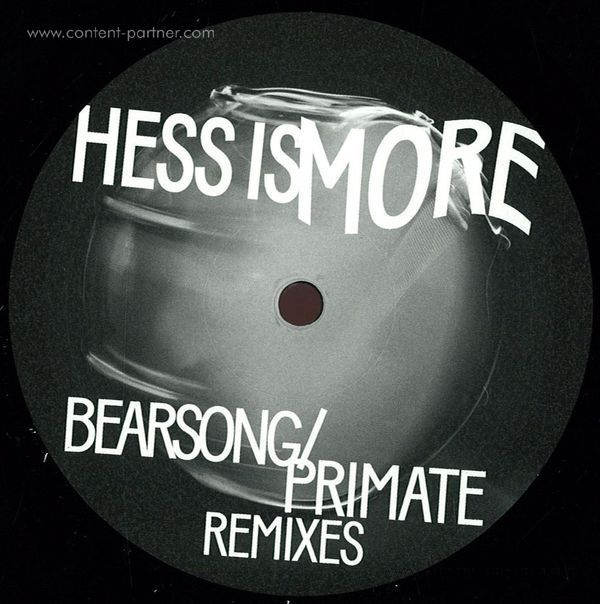 description
Limited to 300 copies!

Hessismore are a 7 person musican's collective based in New York and Copenhagen around musical mastermind Mikkel Hess. They released their Gomma debut EP last July. Strange, beautiful music from outta space. Balinese marimba's, African drums, spooky voices - great new music. Now here come the remixes. Dimitri from Paris did an effective, supersexy disco stomper. Keeping a lot from the original version. The crazy voices, the Punk Funk feel, the moody, new wave atmopshere. But now it's a club bomb. Then Williamsburg's hidden underground star Lorne Dune reworked the other song. In a more edgy, distorted way. Beautiful. Then you have a version by Munich's Pollyester. The former bass player of Munk now has gone solo. She does this kind of naive, early 80ies, powerdisco you could hear at clubs like the Loft oder DJ Harvey playing.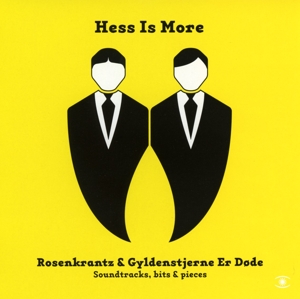 Electronica / Dance Music
hess is more
music for dreams
€14.25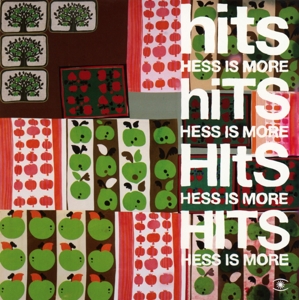 Electronica / Dance Music
hess is more
music for dreams
€14.25