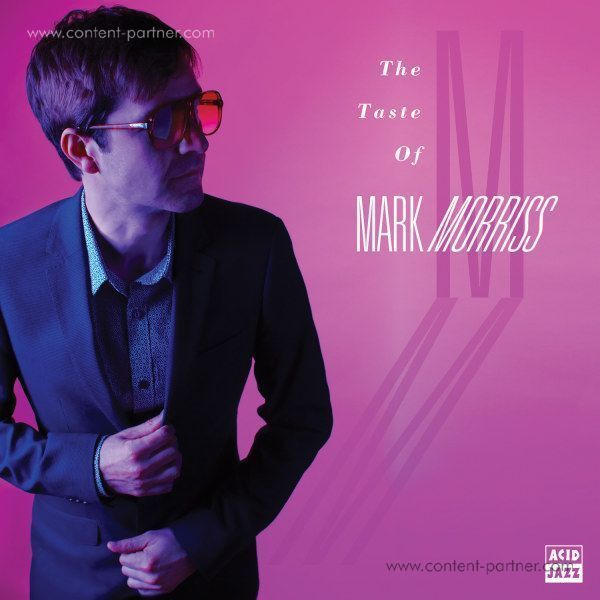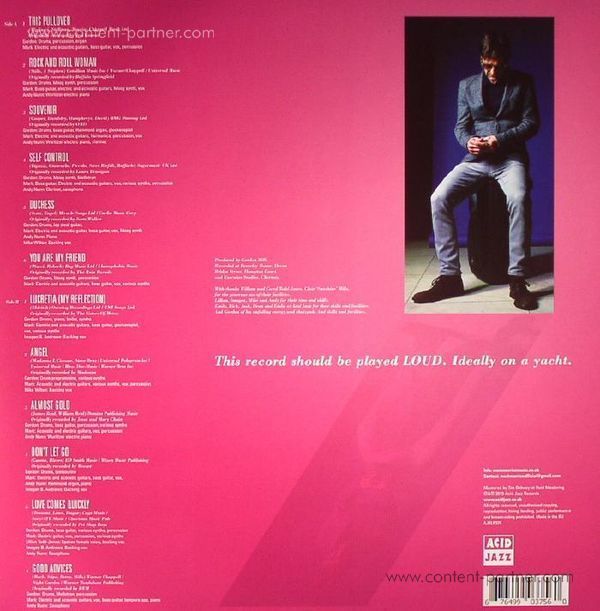 7.
Lucretia (My Reflection)
---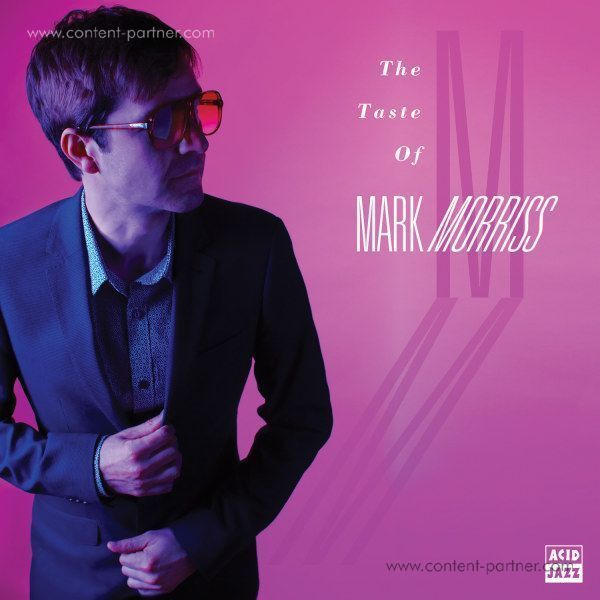 description
Shortly after an exciting announcement of a Bluetones reunion tour coming this September, Mark Morriss is set to bring you his second solo album released through Acid Jazz Records.

"The Taste of Mark Morriss" is a covers album which delivers an intimate insight into the Bluetones singers' eclectic musical tastes, giving listeners an insight into the mind of one of Britain's finest songwriters.

Featuring covers from The Sisters of Mercy to Madonna, each of these 12 tracks have been picked apart and put back together again with a touch of Mark Morriss flair!

Expect a nostalgic trip down memory lane through fresh new ears.