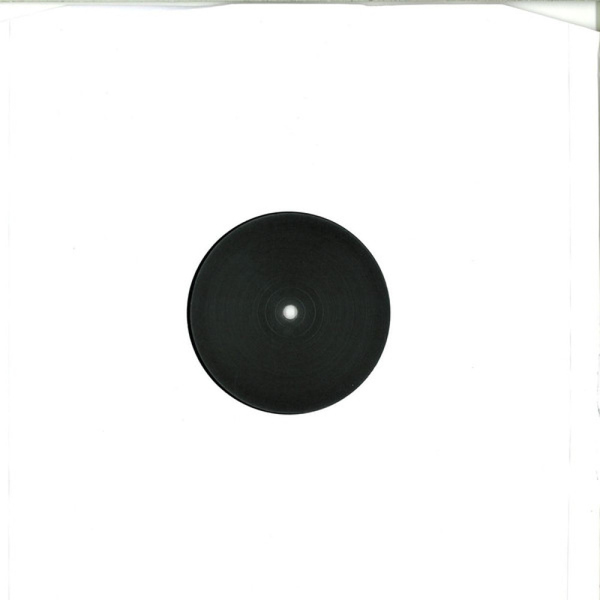 description
With three labels covering all musical sounds SMG are focusing on releasing, what was missing was an imprint exclusively for new talent.Shiro is Japanese for 'white' and the label will release artists on vinyl for the first time in limited runs of 200 white labels.

Our first release comes from Polish artist Erkiu who has already released music onCylon and CX (alongside Maurs).
The 'YRA' EP marks his first full solo release and of course, first ever vinyl release. 4 tracks of techno informed progressive drum and bass, the YRA EP firmly establishesErkiu as a name to watch.DJ support from Doc Scott, Loxy, Clarity, Presha, Gremlinz, Ruffhouse, Overlookand more.
€12.89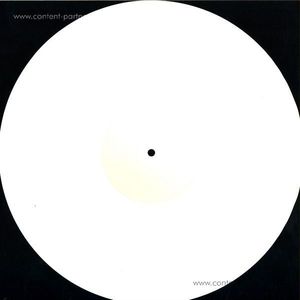 €11.99