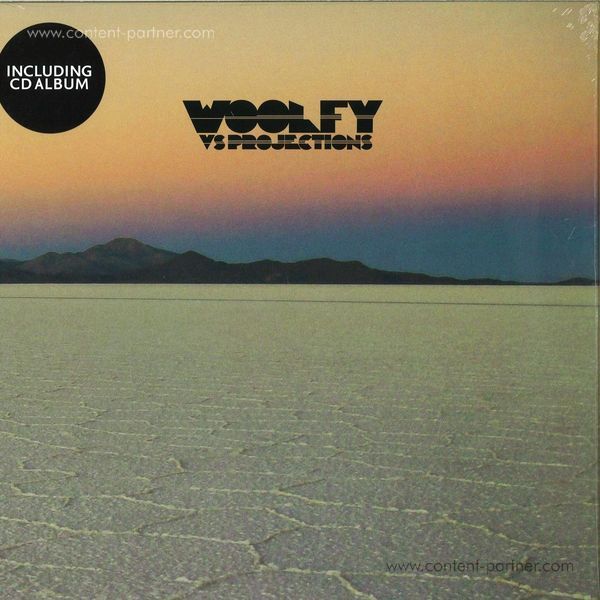 Stations (LP + CD)
genre:
Electro / Electronic
3.
Missing You Feat El Javi
---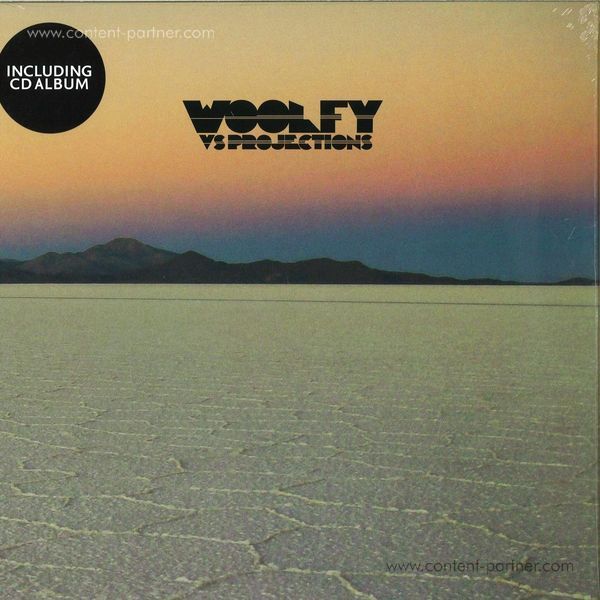 description
The third and (for now) final chapter of the big book of the Woolfy vs Projections (aka Simon James and Dan Hastie) saga has begun. "Stations" completes the trilogy, which started with the two previous albums: "The Astral Projections Of Starlight" from 2008 and "The Return Of Love" in 2012. The concept of the albums by the California-based band are all loosely based on the adventures of the lost astronaut Captain Starlight, who is the hero in a Zazu track, a notorious Balearic rock classic which also set the bench mark for the sound of Woolfy vs Projections: a deep Balearic twilight vibe combined with a classic west coast sound, dubbed disco, beard rock and a heavy funk bounce. Tracks like "Absynth" (described by Resident Advisor as "Air covering Steely Dan"), "Neeve" or "Set Me Loose" can all be considered as modern classics of genre.

"Stations" is perfecting the technique to filter a psychedelic folk album through modern day disco aesthetic. Whether it's spaced out house jams like "Combination" and "Tangiers", or the idyllic vibes of "Walkaway" or "The Bright Light Of The Truth", a hazy mood stretches over 10 tracks, plus a careful reconstruction of "Who" a Balearic classic from Odyssey that brings the listener into a state of bliss. "Stations" is not only the last resort of Captain Starlight but also a graceful end to this space epos.