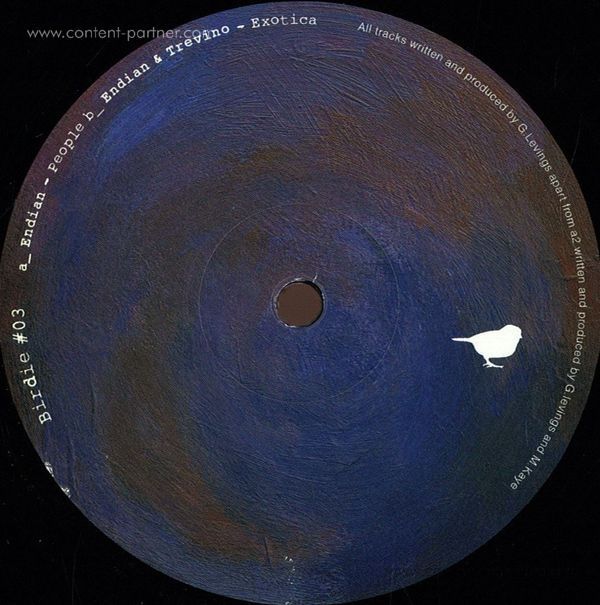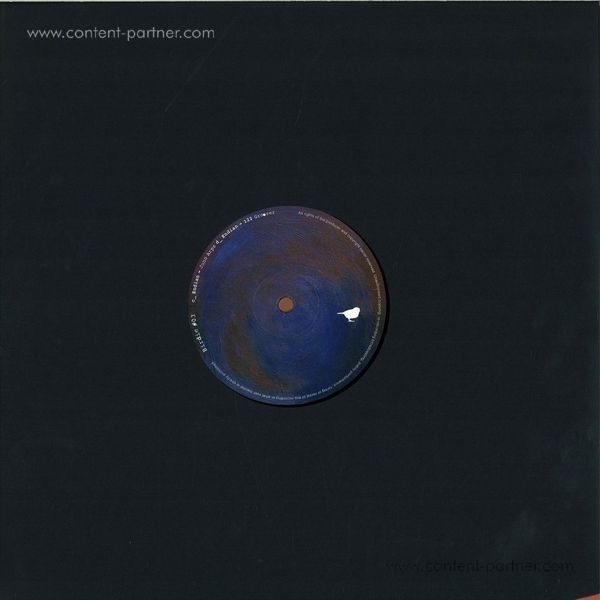 2.
endian & trevino - exotica
---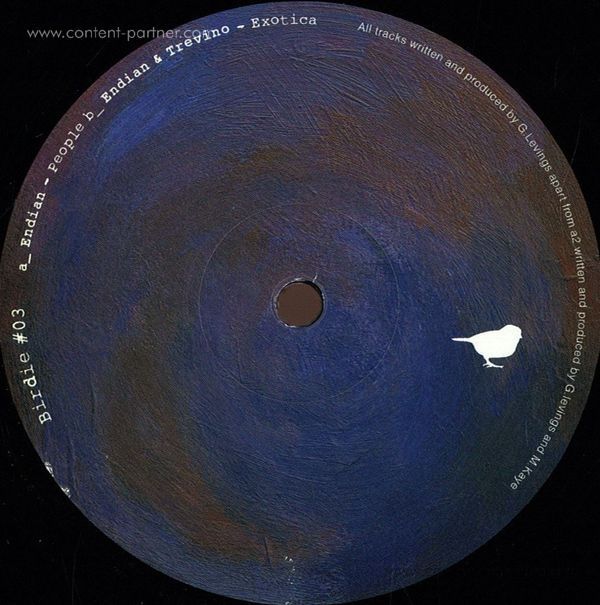 description
Dnb associate, good friend, headonist, and Culinary expert George Levings is the second member of dnb super group Commix to wander astray from the confines of 170 bpm.
As Endian he has forged himself a very credible reputation as an adept creator of underground dance music. These four offerings will further advance his credentials.
With its sonic roots nicely split between Chicago, Detroit, London and Manchester this ep has a nice balance between old and new.There are 3 tracks he has produced individually and a forth he did with label bossTrevino. Enjoy...