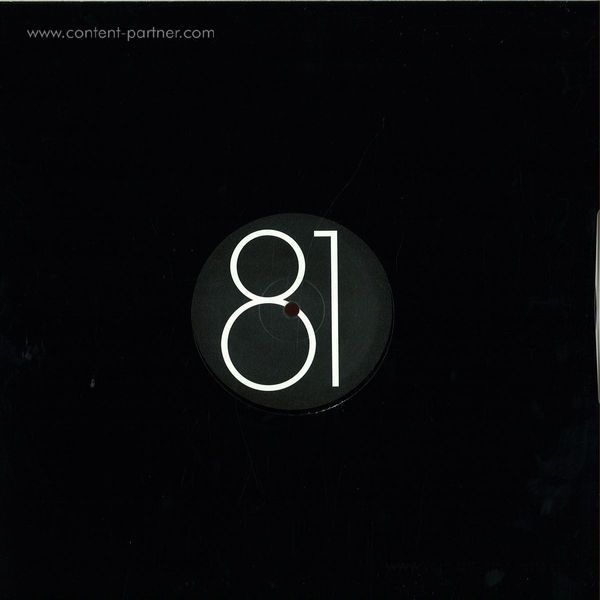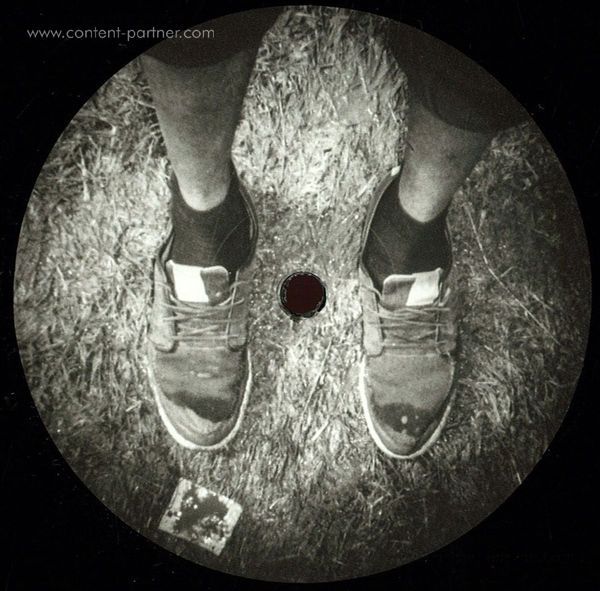 2.
Call Me, Let's Do Lunch
---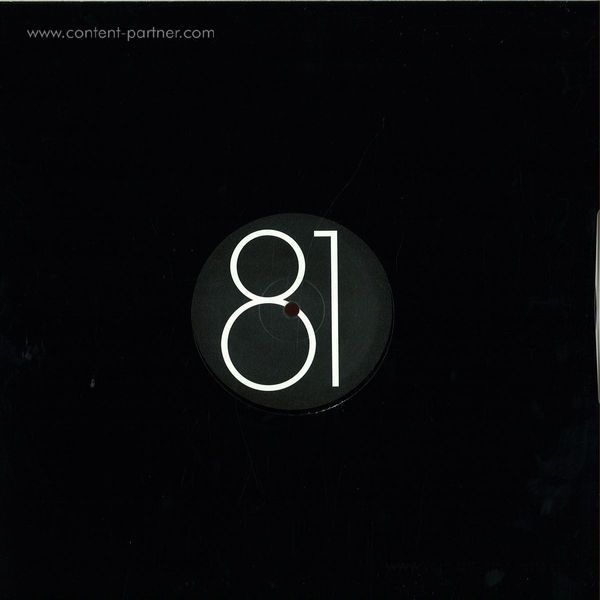 description
2 Track 12 inch on new Swamp 81 sublabel, 81 from Mancunian MC Chunky.
Following appearances on other class outlets such as Hessle Audio or Hit & Run, Oun_C highlights Chunky's talents as a producer. The title track is centred around a subtly syncopated beat, spiked with vocal fragments and accentuated synth tones: they coin the cold, nocturnal ambience of the two-piece 12'', playing a crucial part on the rhythmically denser B side as well.
€10.49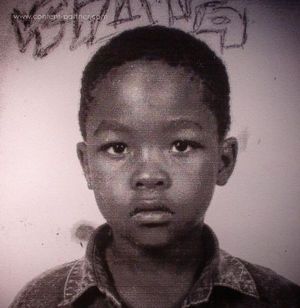 €21.99